Jul 5, 2017 05:12 PM Central
Andrea & Brian Johanson
These are two crowd pleaser popcorn versions - both of which are totally addicting! I love to serve these at the essential oil classes that I teach or at our DIY Make & Take parties. They're great for any gathering and everyone will want the recipe for sure!
Interested in coming to a class? Please let us know so we can be sure to get you information on any that are upcoming. We do both in-person and online classes, so no matter where you live, you can attend any that work for you!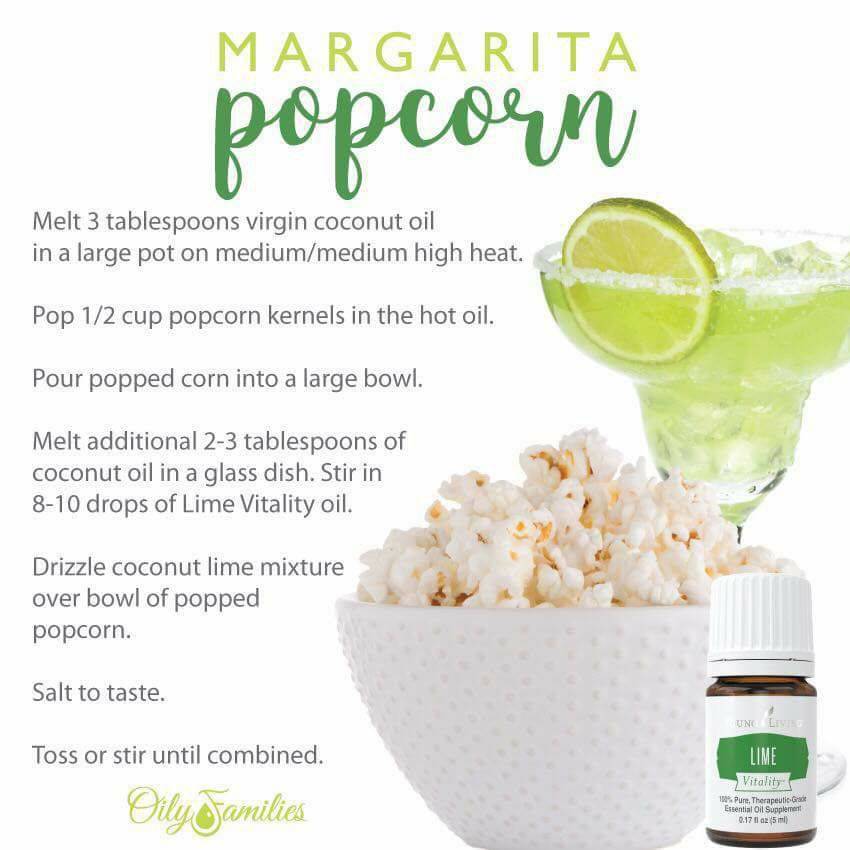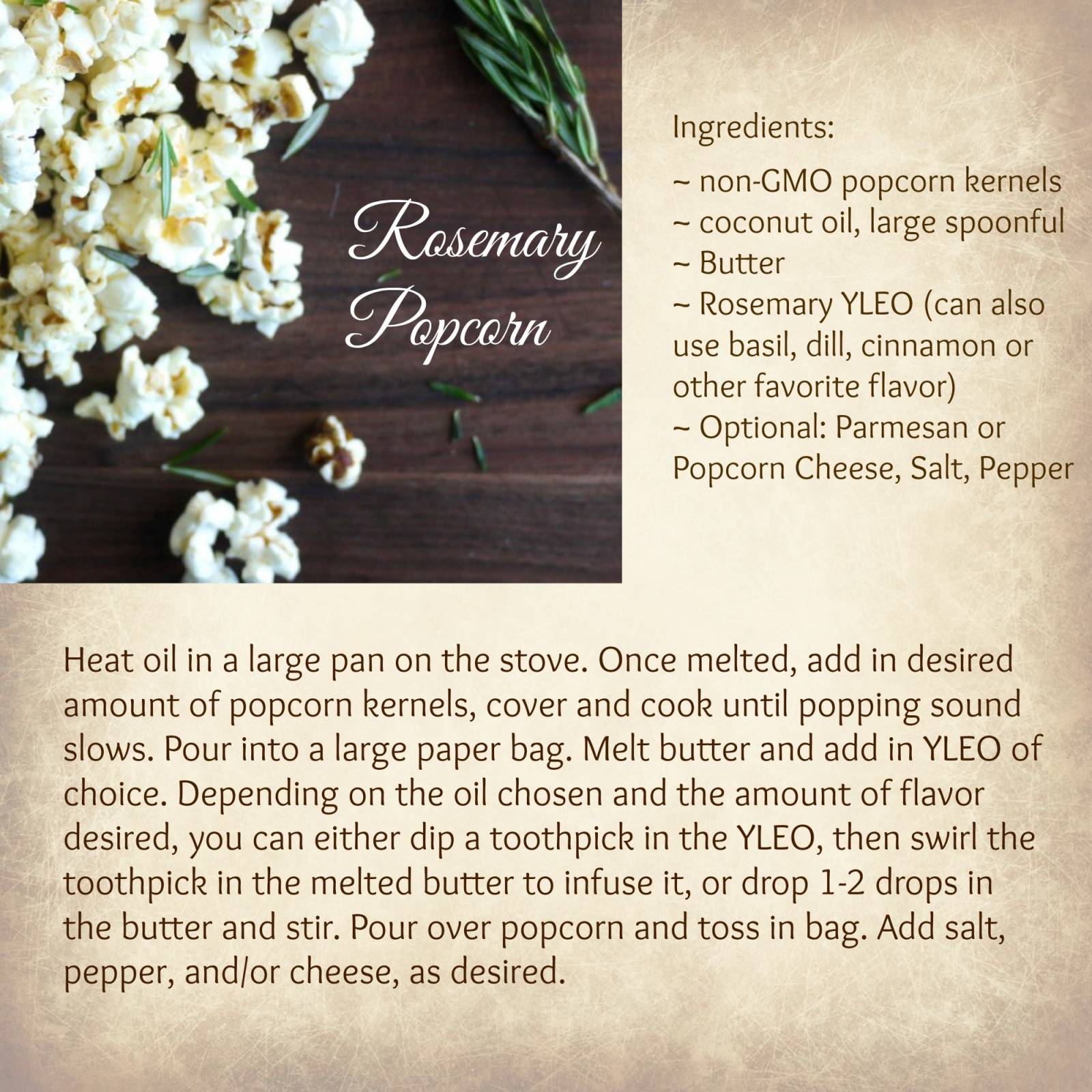 Our Mission: Love Others Well & Empower Them to Do the Same