Aug 10, 2019 06:56 PM Central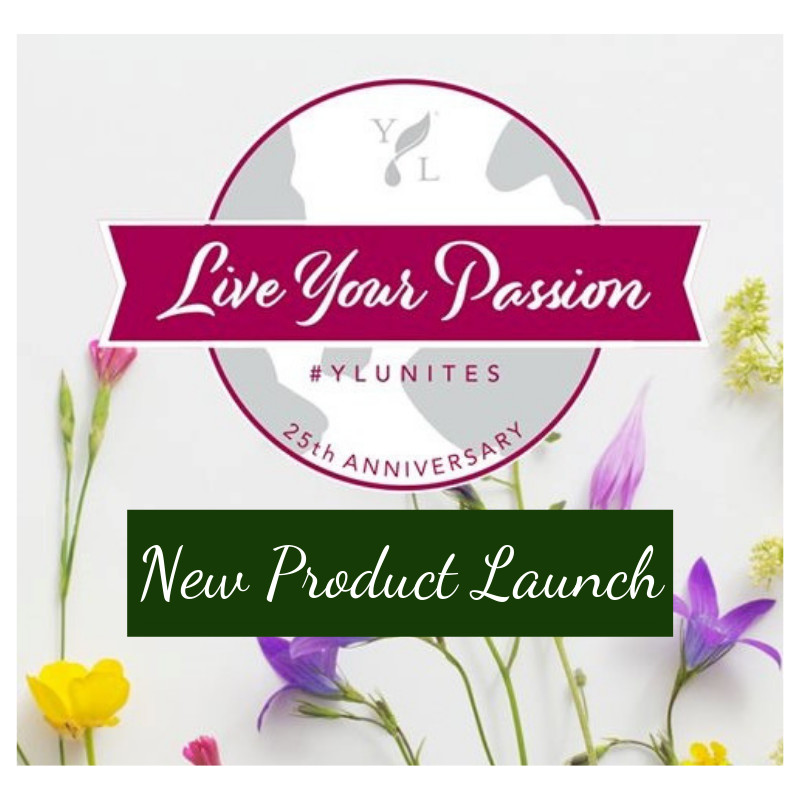 I couldn't be more excited about these new products launched today!
Here's a quick glance, along with a beautiful
Sway link
created by the fabulous Jill OnCall and filled with fantastic information from today's rally. You really want to
check it out!
All these products are now available via Quick Order and can be added to ER orders as of September 1st. ER points can be used to purchase these products 6 months following the launch.
10 New Products At-A-Glance
St. Maries Lavender - Limited & SUPER special, 1 per account (Don't wait to get yours! It's WHILE SUPPLIES LAST!!!)
Seedlings Calm Essential Oil - Wait until you see what's in it!
New additions to our Vitality line: Cumin, Cilantro, Parsley, & Caraway - Discover their benefits and you'll fall in love even more!
Celebration Essential Oil - This used to be a Europe exclusive, but has now become available globally. Limited to 1 per account WHILE SUPPLIES LAST.
Thieves Whitening Toothpaste Sachets - perfect for travel or sharing!
Protein Power Bites - YUM!!!! I can't wait to try these!
Cool Gray Pouch - Take your oils anywhere and do it in style!
Let's take a closer look and learn a bit more about each new product: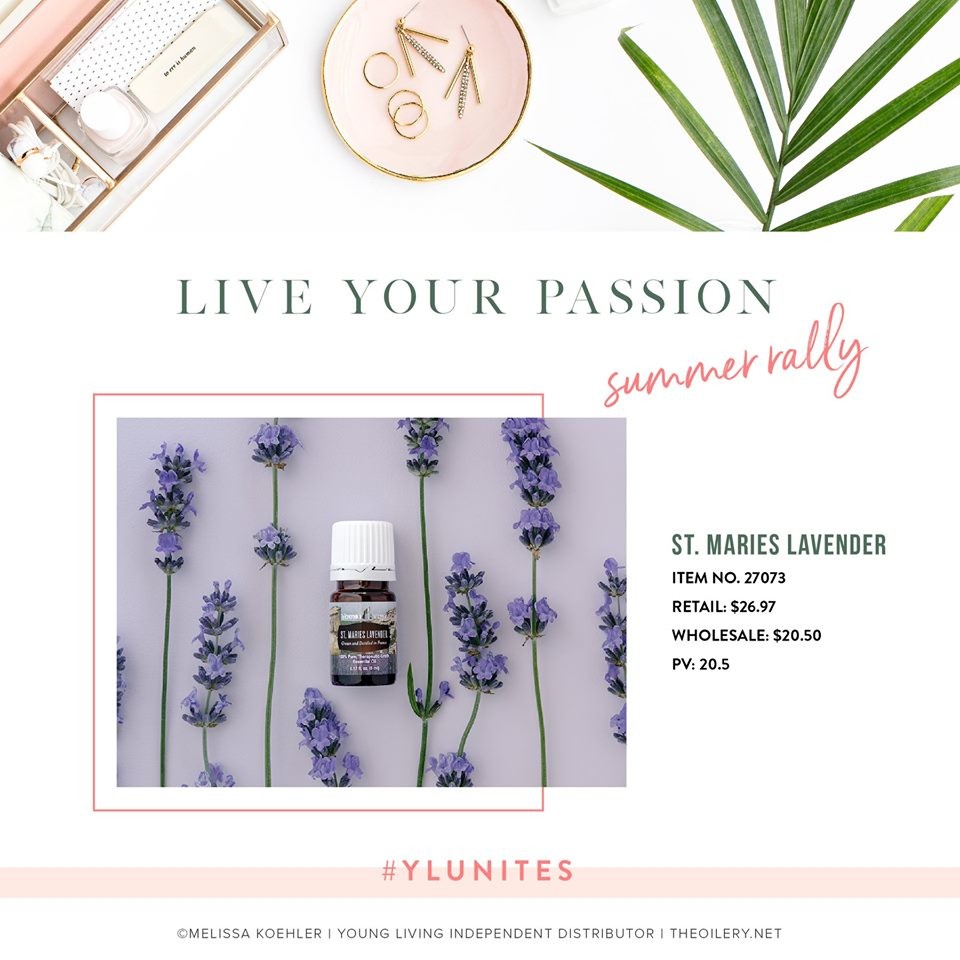 St. Maries Lavender (US Only/Limited Time Offer-while supplies last): Cultivated for 20 years by Young Living Founder D. Gary Young himself, St. Maries Lavender is back for a limited time as a small batch. This Lavender essential oil represents years of careful work to resuscitate failing French lavender and return it to its natural splendor.
Item No.: 27073
Size: 5ml
Wholesale Price: $20.50
Retail Price: $26.97
PV: 20.5
Limit of 1 per account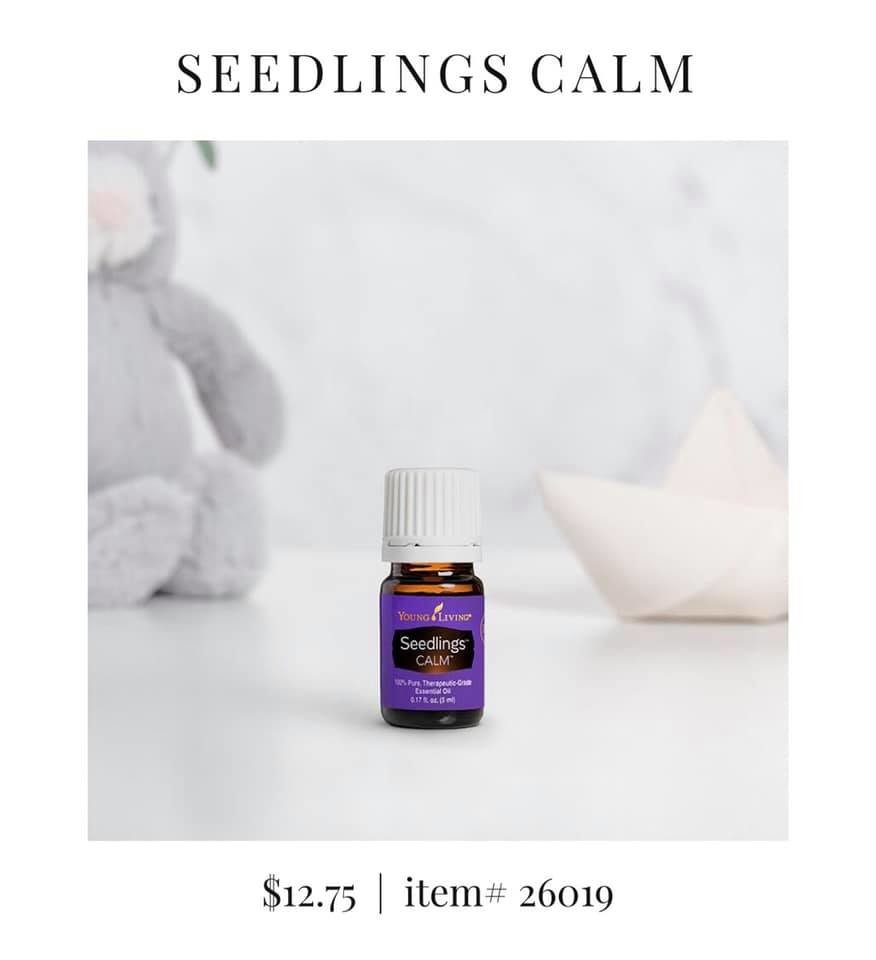 Seedlings Calm Essential Oil (US Only): The harmonious blend of Lavender, Coriander, Ylang Ylang, and Geranium provides a sweet and soothing scent that helps your little one unwind—especially at bedtime.
Item No.: 26019
Size: 5 ml
Wholesale Price: $12.75
Retail Price: $16.78
PV: 12.75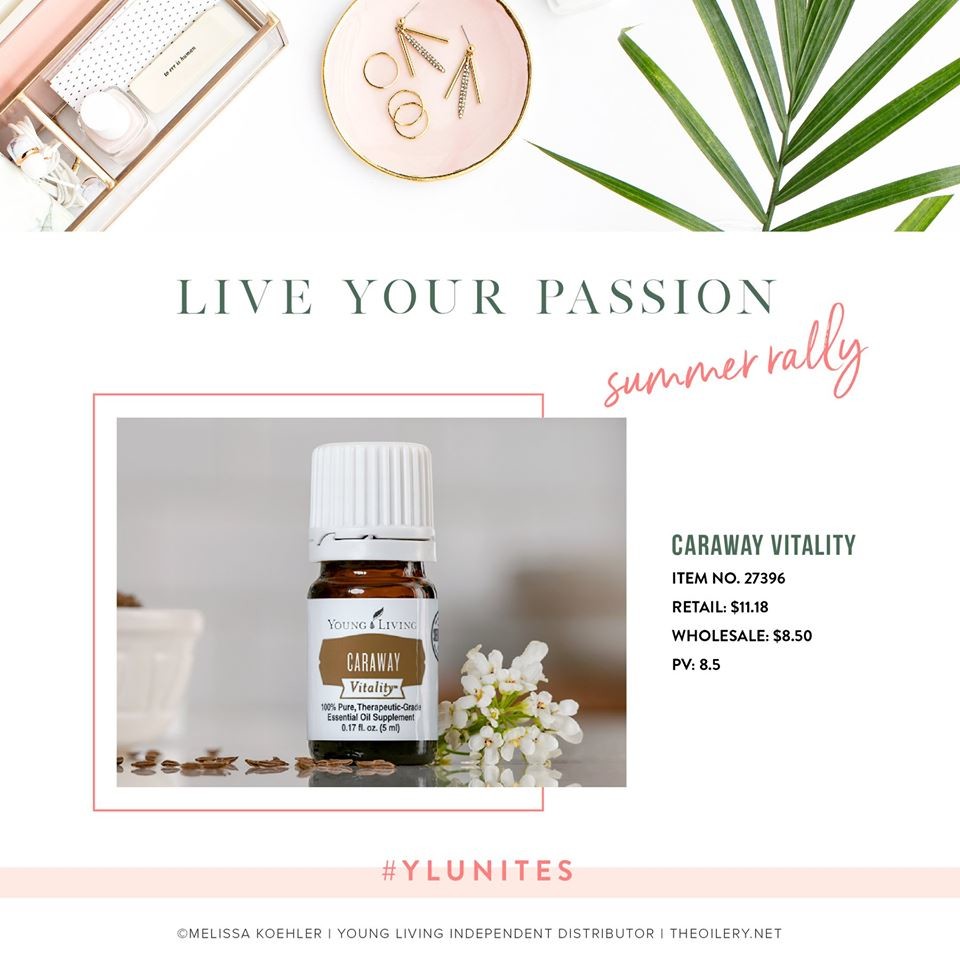 Caraway Vitality (CA, US): Along with a balanced diet and exercise, Caraway Vitality's natural talent as an appetite suppressant makes it a weight-management must-have.
Item No.: 27396
Size: 5ml
Wholesale Price: $8.50
Retail Price: $11.18
PV: 8.5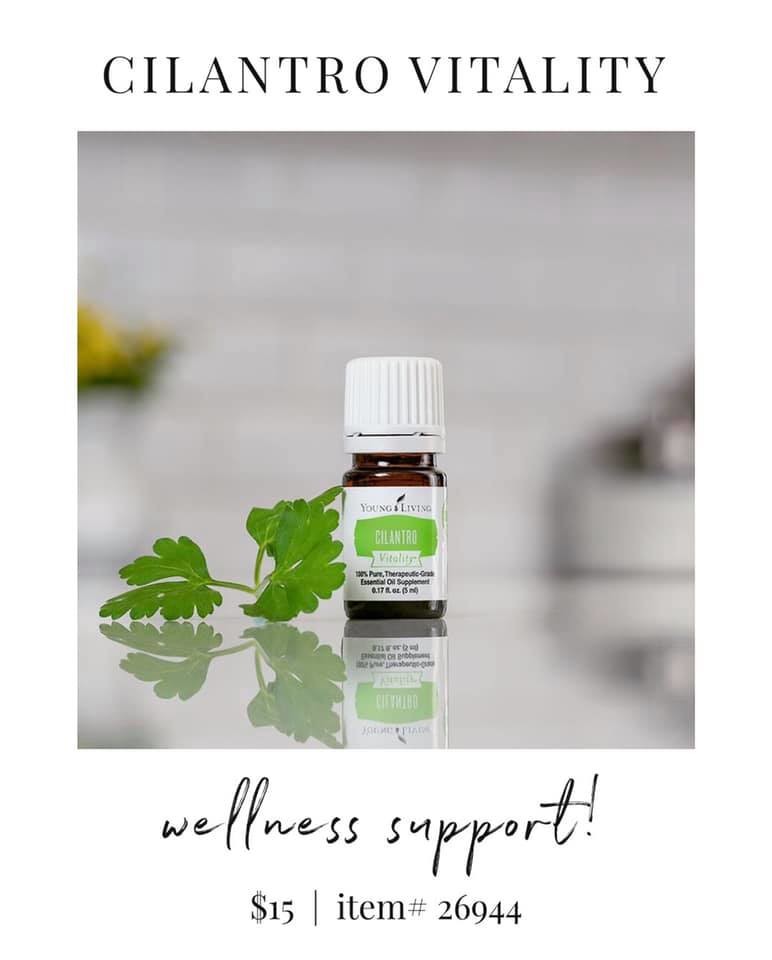 Cilantro Vitality
(CA, AUS, JP, US):
Keep your defense systems at 100 percent
and do your overall wellness a favor with just a couple daily drops of Cilantro Vitality.
Item No.: 26944
Size: 5ml
Wholesale Price: $15.00
Retail Price: $19.74
PV: 15
Cumin Vitality
(CA, US): Cumin is a cleansing support superstar, delivering
internal cleansing properties
and support for your body's most important detoxifying organs, like the
liver, kidneys,
and
digestive system
.
Item No.: 27399
Size: 5ml
Wholesale Price: $13.00
Retail Price: $17.11
PV: 13
Parsley Vitality (CA, TW, PH, JP, HK, AUS, MY, US): With a daily drop of Parsley Vitality, you can take advantage of the benefits of this EO triple threat: internal cleansing, antioxidant properties, and overall wellness, as well as the crisp, bright flavor of fresh parsley.
Item No.: 26266
Size: 5ml
Wholesale Price: $15.50
Retail Price: $20.39
PV: 15.5
Celebration (Limited Time Offer-while supplies last, Global, Quick Order Only): a rich, earthy, herbaceous blend with an aroma that elevates emotional well-being and supports a harmonic balance. Formulated by D. Gary Young, Celebration was formerly offered exclusively in Europe to highlight the market's grand opening in 2014.
Item No.: 5207
Size: 5ml
Wholesale Price: $46.00
Retail Price: $60.53
PV: 46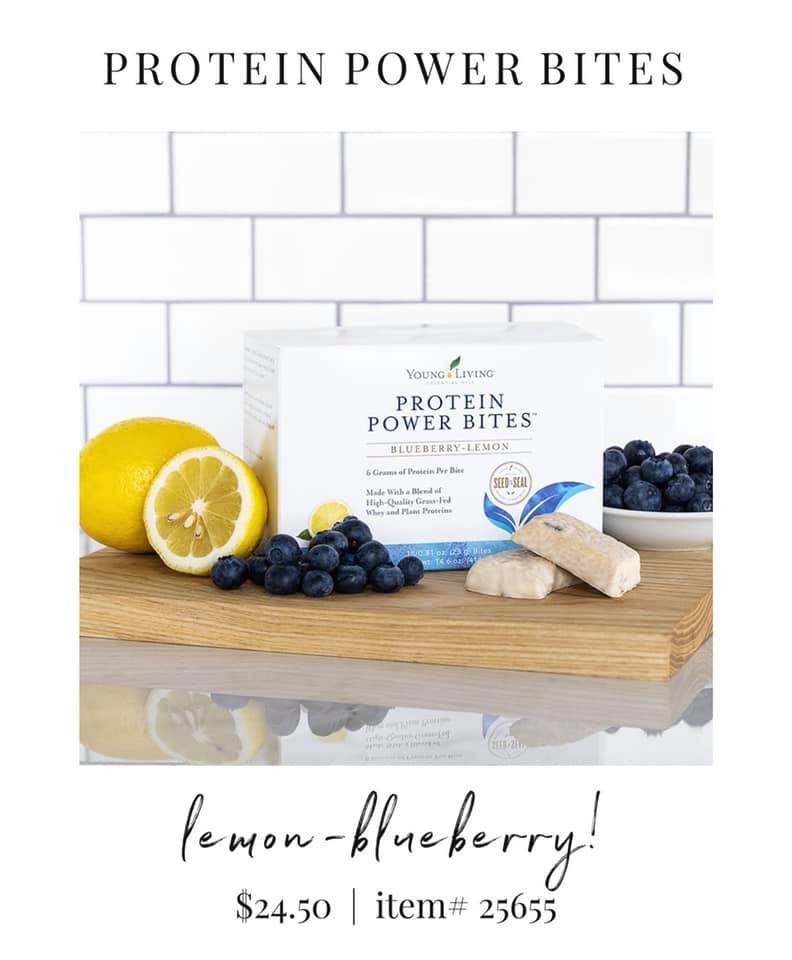 Protein Power Bites
(US Only): This advanced,
high-protein snack
is loaded with good-for-you ingredients and a remarkably
rich blueberry-lemon flavor
. Snag a Protein Power Bite for a healthy on-the-go breakfast, midday snack, or workout supplement.
Item No.: 25655
Size: 18 count
Wholesale Price: $24.50
Retail Price: $32.24
PV: 12.25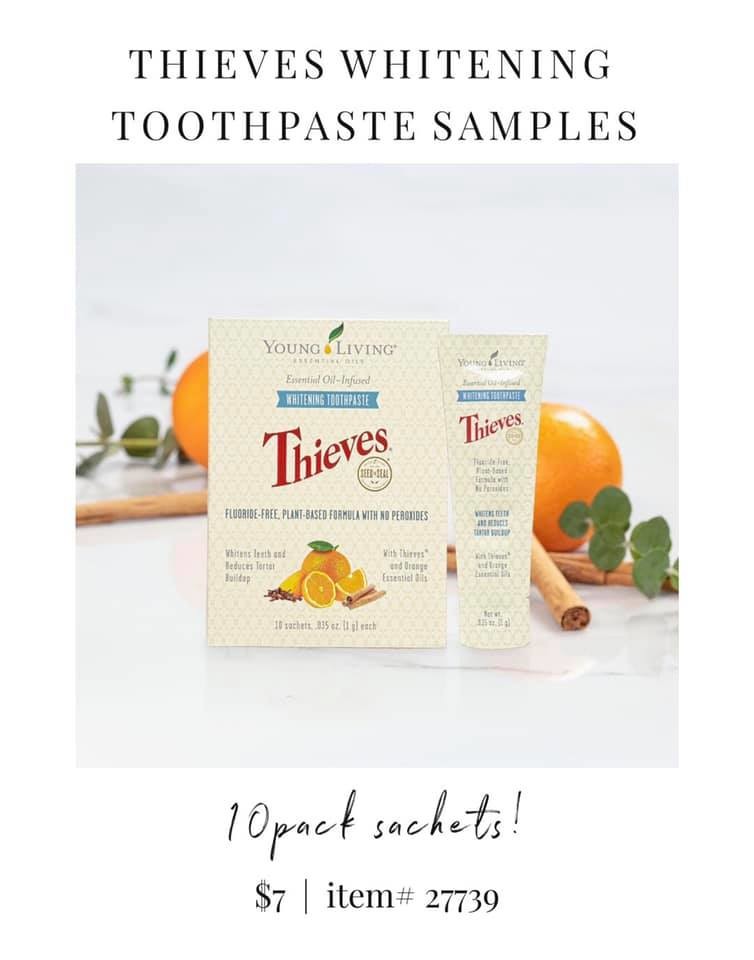 Thieves Teeth Whitening Sachets
(US Only): Thieves Whitening Toothpaste now comes in a
convenient, single-use sachet perfect for travel or for giving out as a sample
. This gentle toothpaste is formulated with essential oils and other natural ingredients. The whitening blend of silica, hydroxyapatite, calcium carbonate, and perlite cleans your teeth and leaves a lasting brightness and freshness.
Item No.: 27739
Size: 10 individual sachets, 1 gram each
Wholesale Price: $7
Retail Price: $9.21
PV: 3.5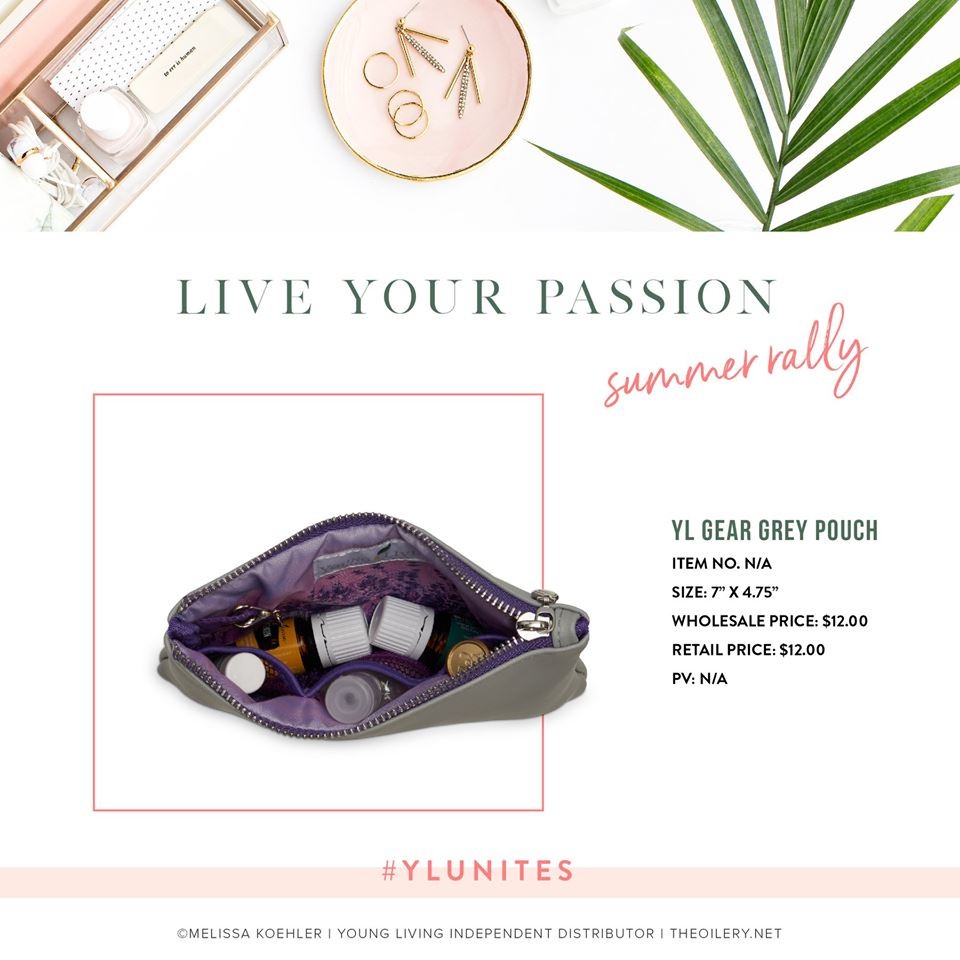 Cool Gray Pouch (Global): Tote your essentials and a trio of your oil favorites in this fashion-forward pouch. It features a vegan leather exterior with a silver-print YL logo front and center.
Item No.: N/A
Size: 7" x 4.75"
Wholesale Price: $12.00
Retail Price: $12.00
PV: N/A
Log into your Virtual Office and place your Quick Order to get your new favorites today! Especially don't wait on the St. Maries Lavender and Celebration oils since their only while supplies last!
Need help placing your order? Reach out - we'd be glad to help!
Happy Oiling!
Andrea & Brian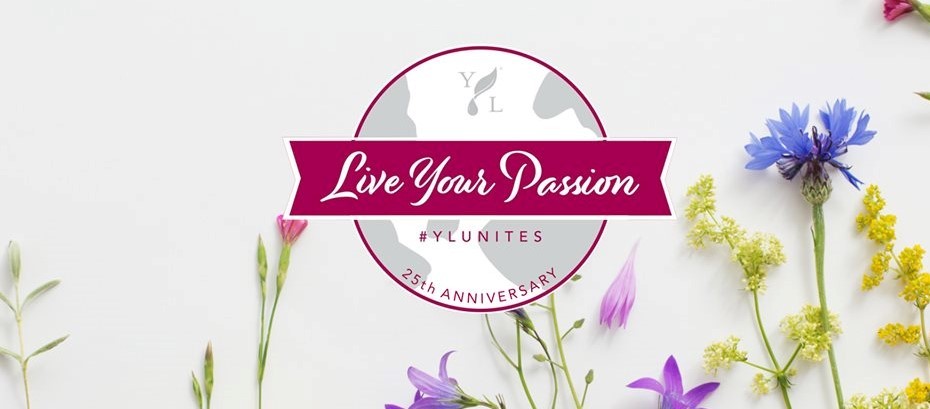 Jan 28, 2019 02:48 PM Central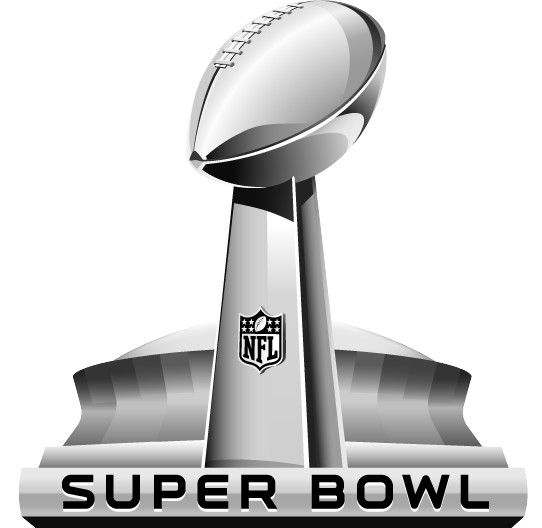 Super Bowl Sunday is February 3!
Whether you're hosting a party of 1 or 30, these recipes will be a HUGE hit and they'll do your body GOOD!
Oils used in these recipes include:
Lime Vitality
Black Pepper Vitality
Cinnamon Vitality
Coriander Vitality
Oregano Vitality
Each of these oils are great for adding awesome flavor to your favorite recipes.
Bonus? They also support emotional health and overall wellness.
Thank you to Laura Culbertson for these delicious recipes and to Suzi Hersey for sharing them!
The shopping list and recipes can be found below!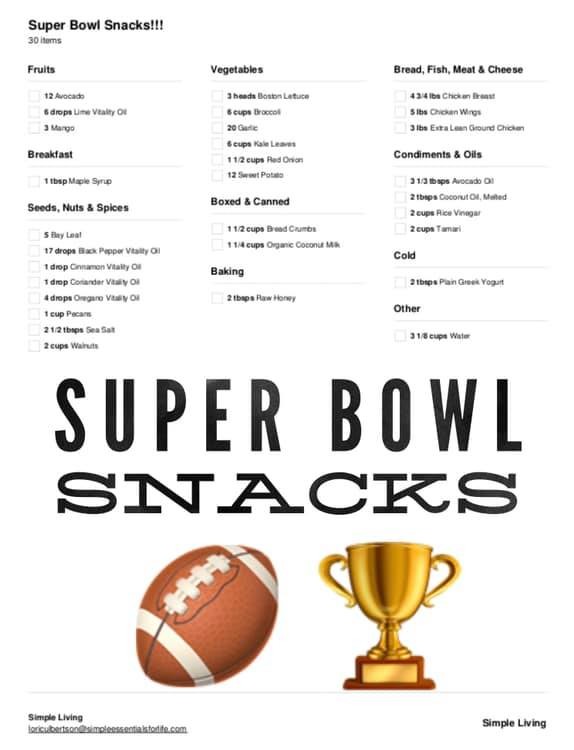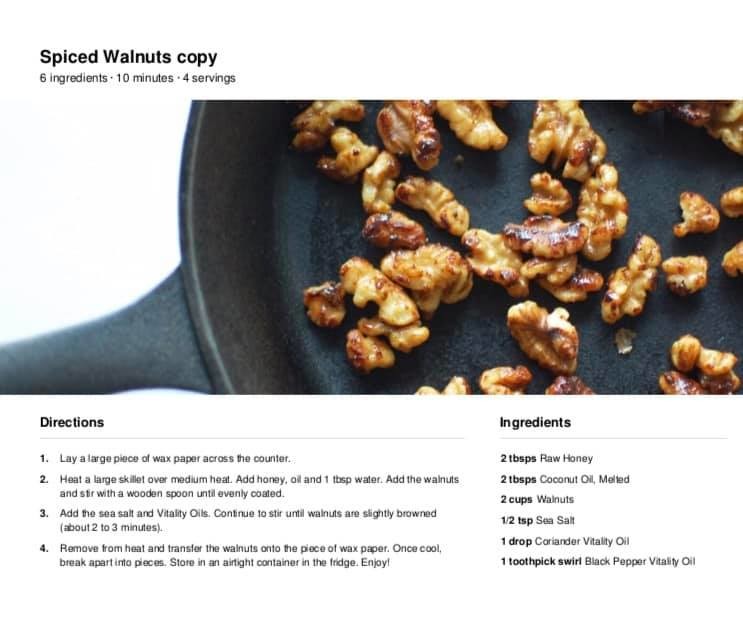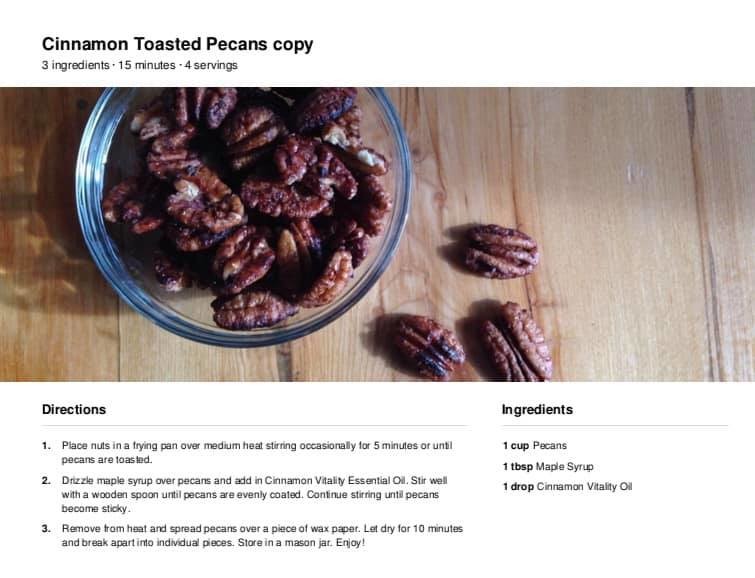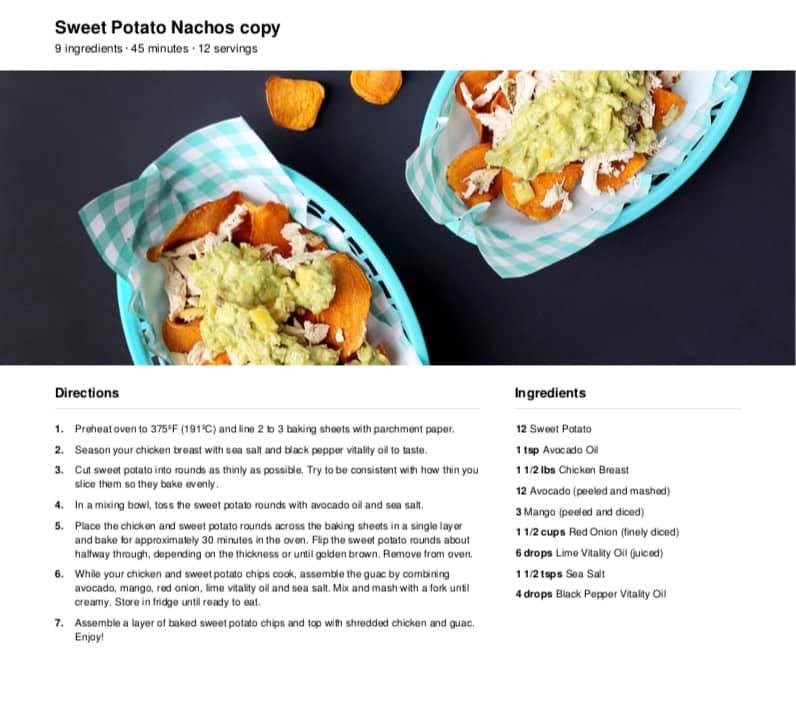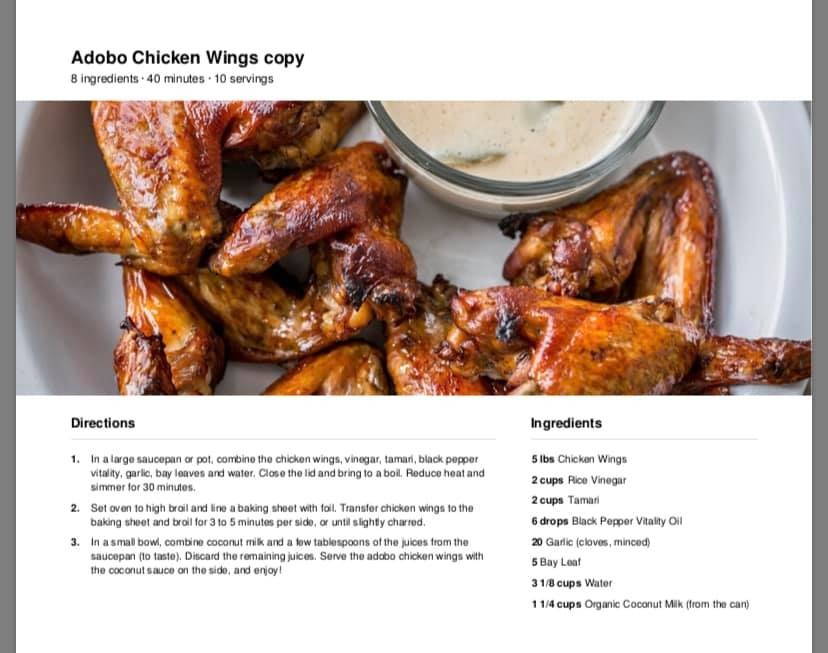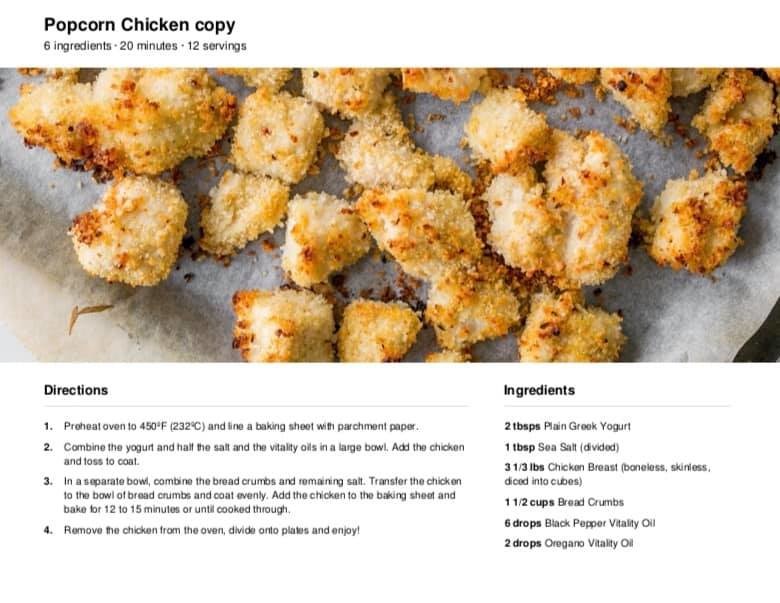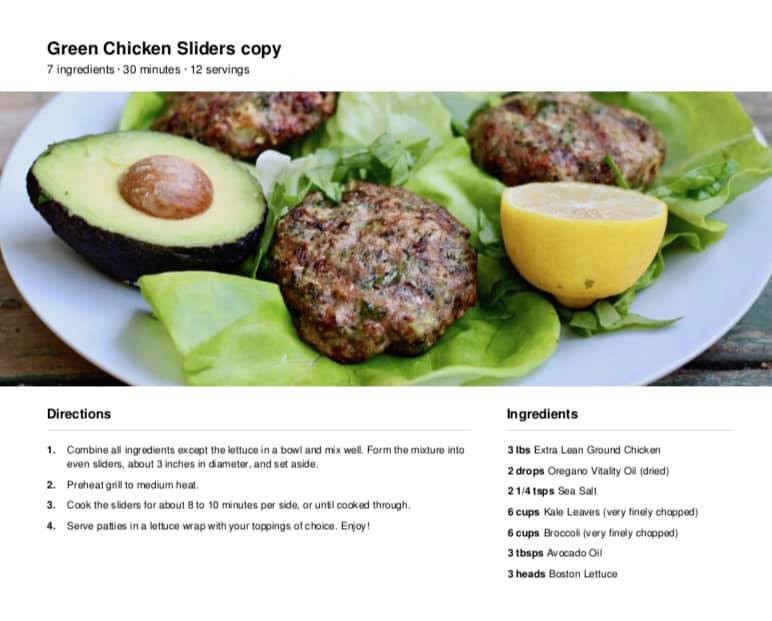 And....NO Superbowl Party would be complete without guacamole! Take it to the next level by adding Lime Vitality oil! (You can also add in 1-2 drops of Citrus Fresh if you'd like!)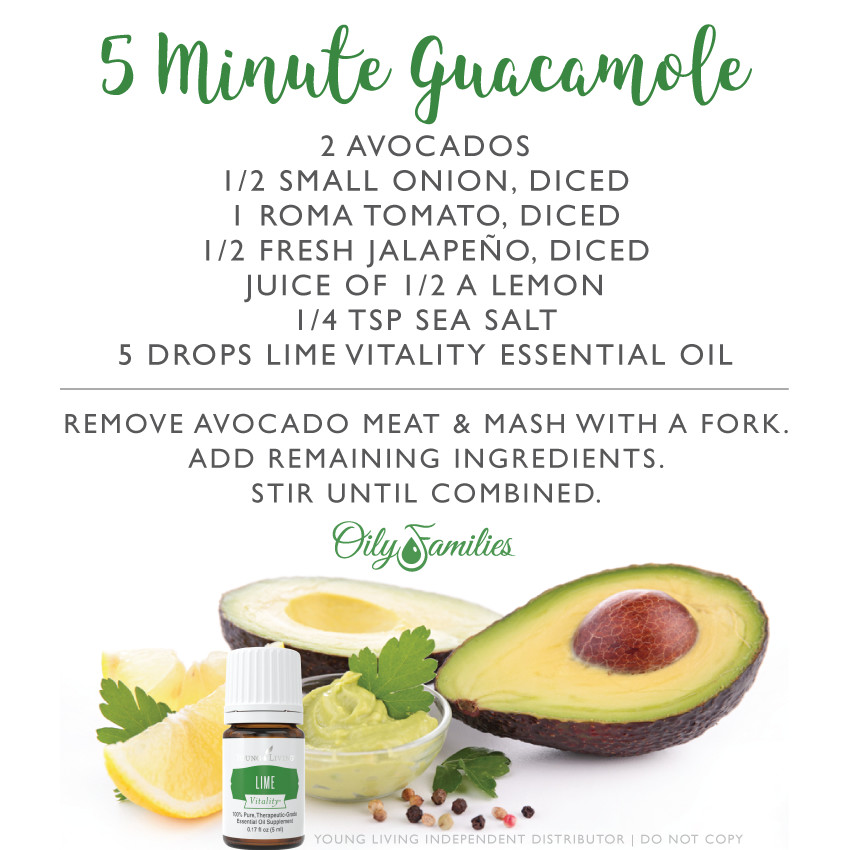 Last, but not least...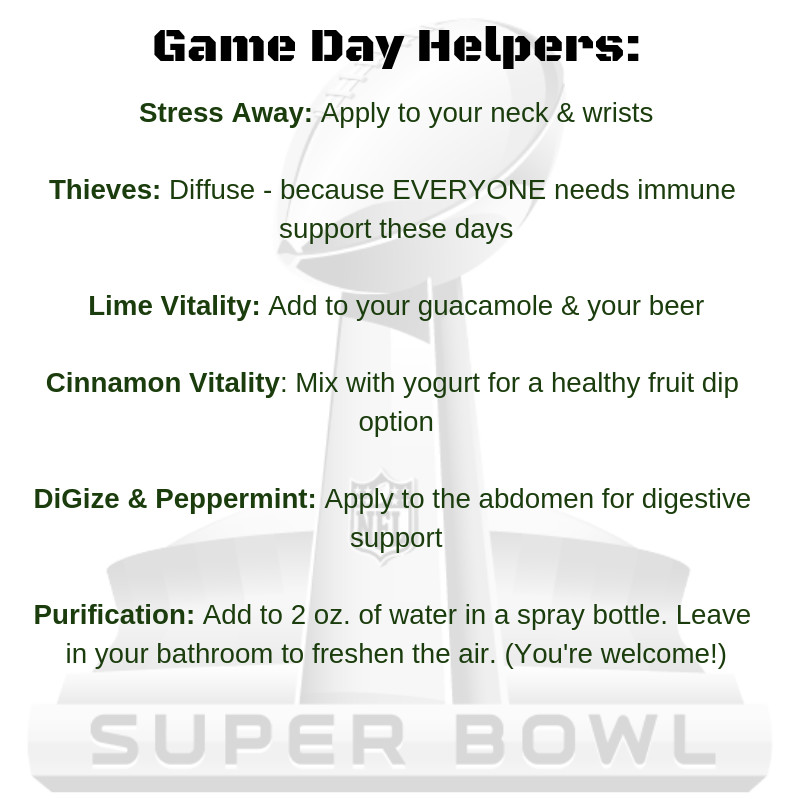 May your favorite team win!
(Win or lose, you can apply copious amounts of Joy and Gratitude!)