Oct 29, 2018 10:37 AM Central
Continuing with my series on "A Few of My Favorite Things"...Here are my favorite ways to kick off my day!
(Click on the links to learn more.)
Shower & Glam
I shower using YL's Morning Start Bath Gel and finish with the ART skincare system. I love how both make my skin feel and they're free of harmful toxins and chemicals, which makes them even better!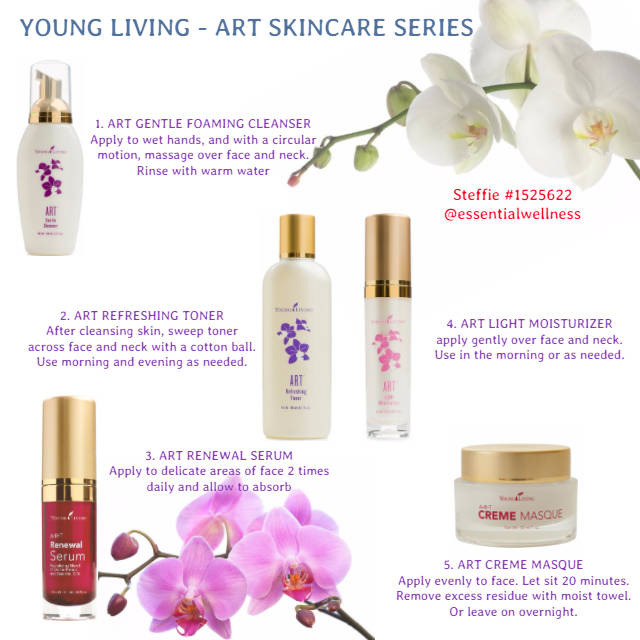 Savvy Minerals makeup is applied (click on the link to see all of the latest colors & application tips) and lasts ALLLLL day!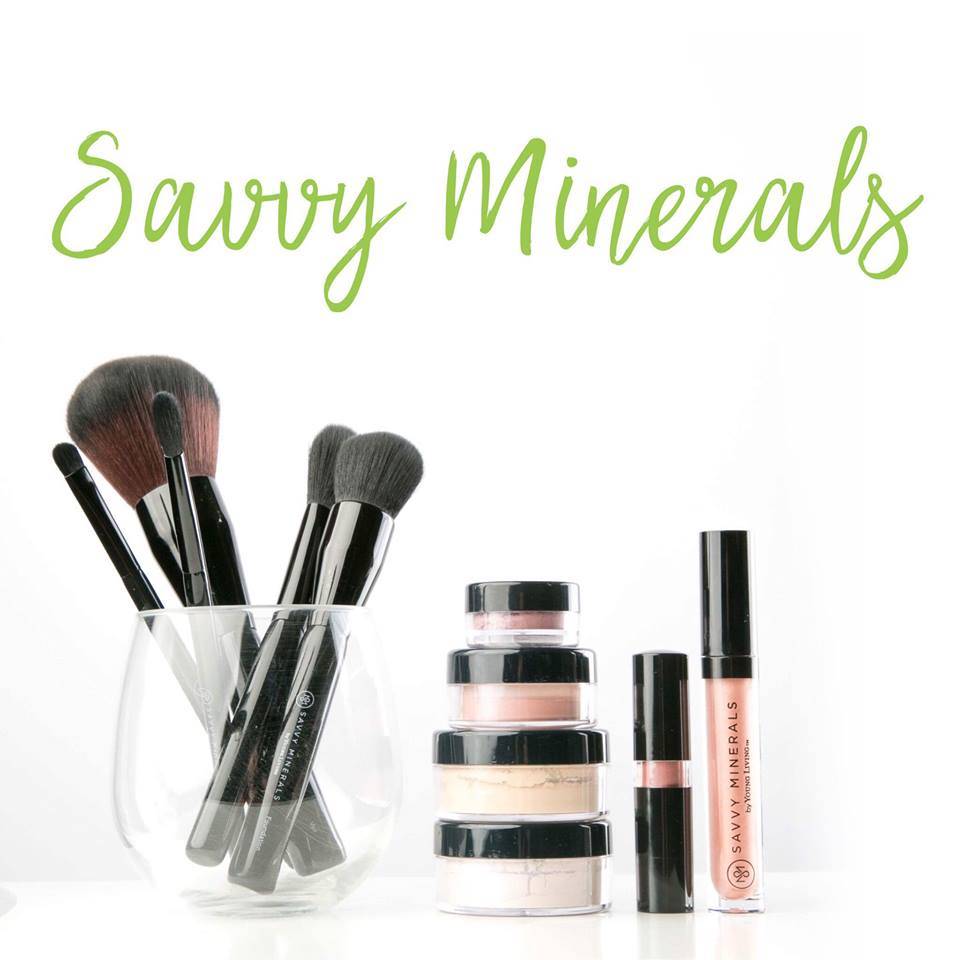 My Must-Have Morning Supplements & Oils
1-2 ounces of Ningxia Red (Immune System Support & Support of Overall Wellness in each body system)
1 T Mindwise (Clear thinking, focus, heart health and so much more! What a HUGE difference this makes for me!)
Super B (maintain healthy energy levels, supports mood, cardiovascular and cognitive function)
Sulfurzyme, AgileEase, & BLM (For LOTS of joint support and more, especially as I continue to support my body in healing from recent injuries.)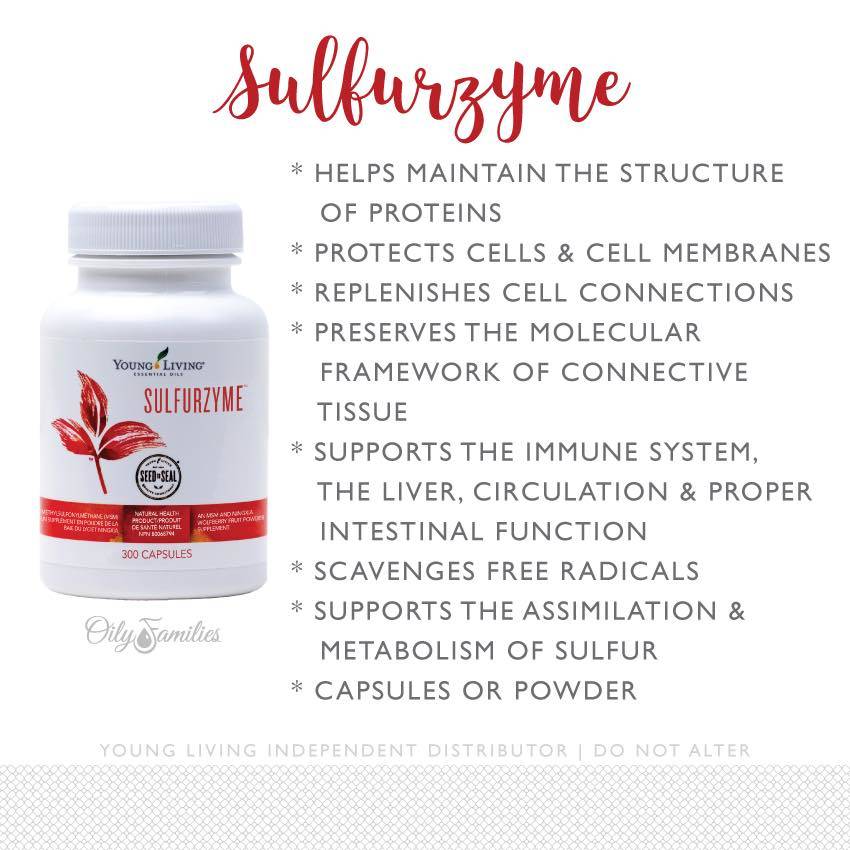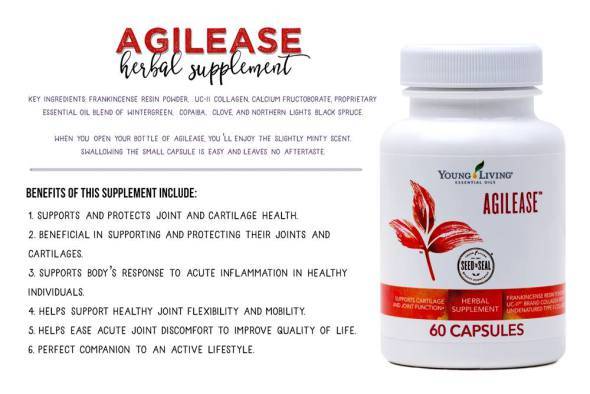 Super C (immune System Support)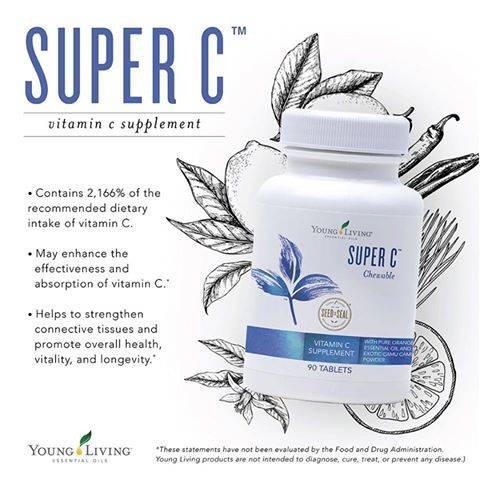 Super Cal Plus (Bone Health) - I'm 49 and female...need I say more as to why this supplement is so important?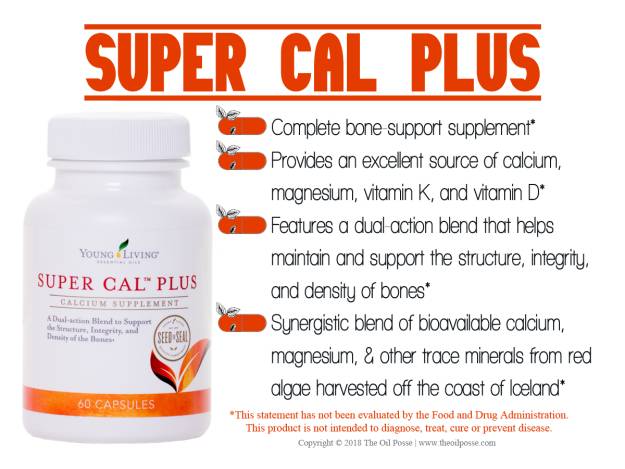 Lady Sclereol (Healthy Hormonal Balance & to enhance the feminine nature) - apply it below the outer, right ankle on the soft area and on the pulse points, like perfume
Last, but definitely not least...I do a swipe of Endoflex and Lemongrass (pre-mixed with a carrier oil in a roller bottle) directly on my thyroid. It helps to support a healthy endocrine system, hormonal balance and energy levels.
That may seem like a lot to do before you head out the door, but it takes less than 5 minutes to take the supplements and you could always pre-load them into a weekly pill box for even greater convenience. Also, nothing says you need to (or should) do everything I do. Take the suggestions that you think would work for you and leave the rest behind. And...
ENJOY your day!!!
Aug 13, 2018 02:19 PM Central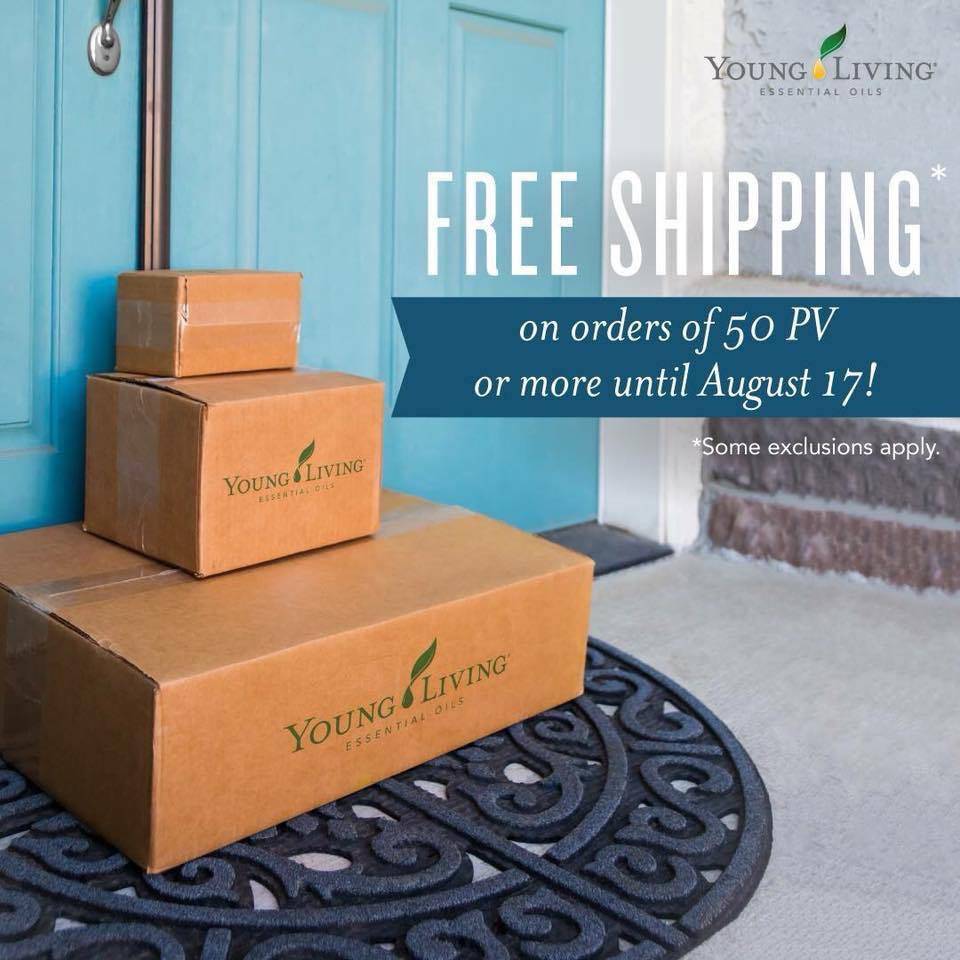 It's time to stock up on all your favorite products and get them shipped for free! Yep, you heard that right, FREE SHIPPING FOR EVERYONE!!!
Starting today Monday, August 13, through Friday, August 17, you'll get free shipping* on Quick Orders over 50 PV!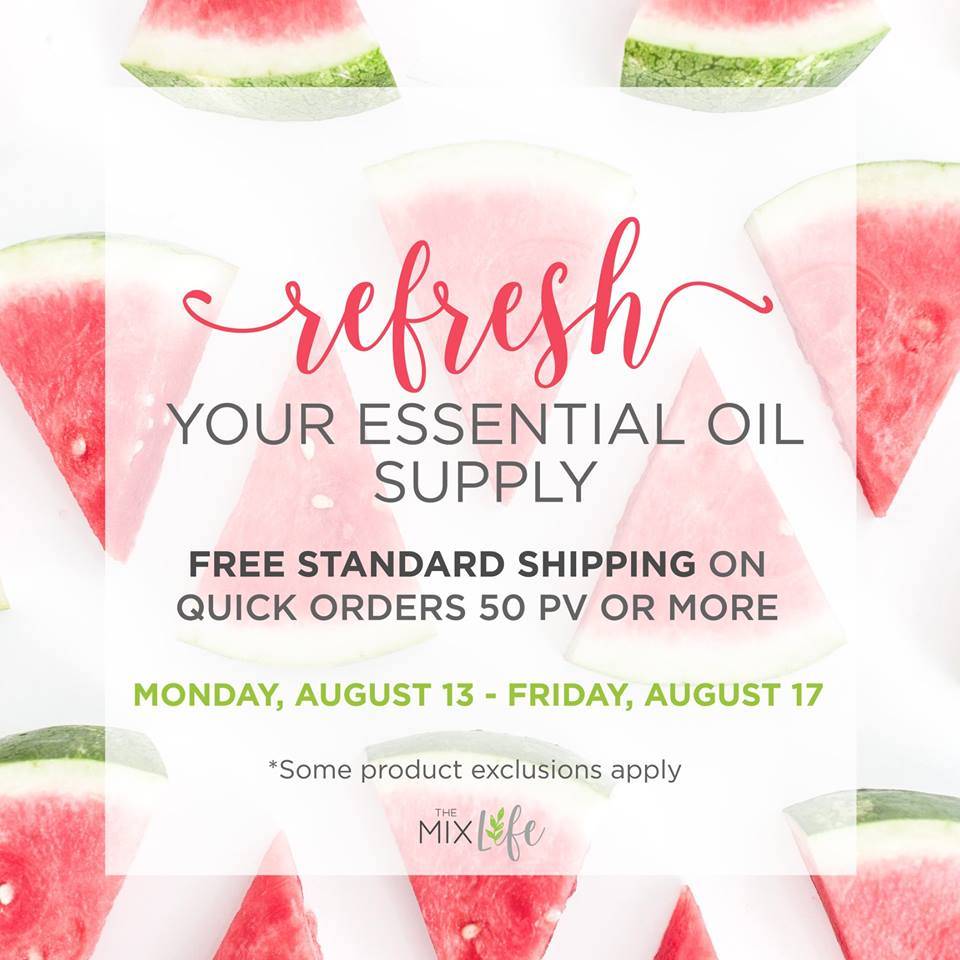 Here are the details:
Free standard mail shipping on orders of 50 PV or more
Available to all U.S. wholesale members and retail customers, excluding NFR
Applies to Quick Orders only
If your account has gone inactive, this is the perfect time to reactivate your account and get your order shipped for free! Please let us know if you need your member number. We'd be happy to help you reactivate your wholesale membership!
*Some exclusions apply. See a list of EXCLUDED products in the list below.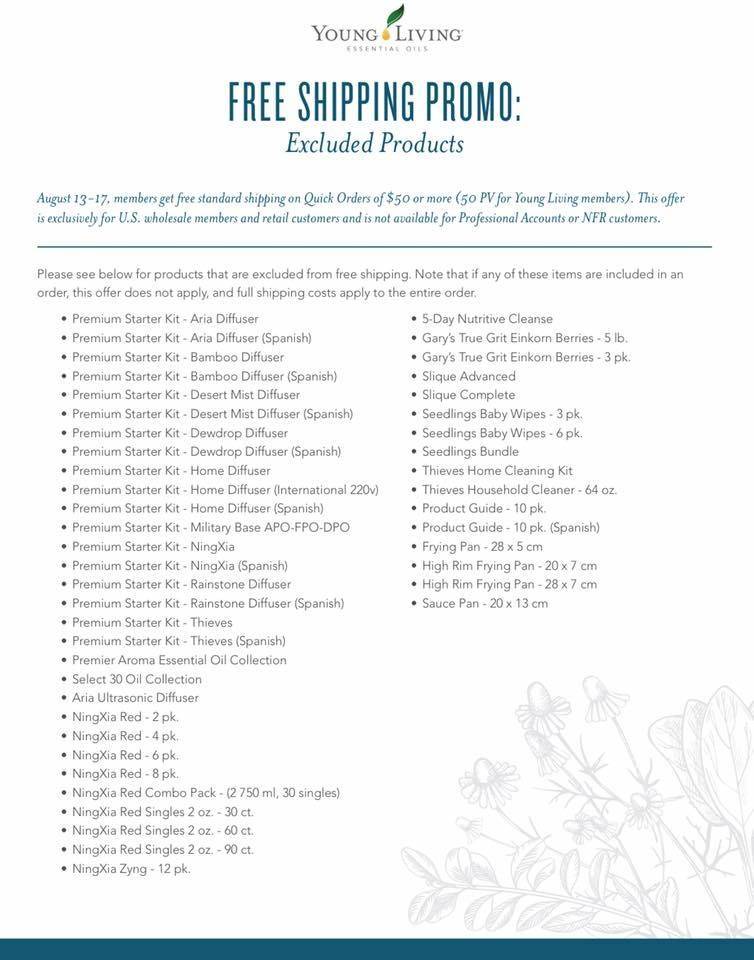 FAQ's
Q: Would this apply to quick orders of those reactivating?
A: As long as the re-activating order is a minimum of 50 PV and does not include any of the excluded items, free shipping will apply.
Q: What about Thieves Laundry Soap? It's a fairly heavy item, but is not on the Excluded list.
A: Good news! Thieves Laundry Soap is eligible for free shipping!
Q: If a customer adds an excluded item not included, how does the shipping work? And, do they get a notification something like NR isn't included for free shipping if they choose it?
A: If the order includes items on the excluded list, shipping fees will be applied on the entire order. If an excluded item is included in the order, a notification will not display, shipping charges will be applied. There will be a link to the excluded items list in the communications.
Q: Would a member be able to REDEEM a rewards points order and ADD 50PV in product and have that qualify for free shipping?
A: Yes
Q: Are there any limits to the number of times someone can get the free shipping if they do multiple QOs?
A: Multiple Quick Orders can be placed and qualify for free shipping.
****NOTE: If the order contains ANY products on the Excluded Products list, shipping WILL be charged for the ENTIRE ORDER.****
So, what are some combos you could do to reach 50 PV or more and get free shipping? Here are some ideas. Let's start with oils. This is such a great time to replenish your stash!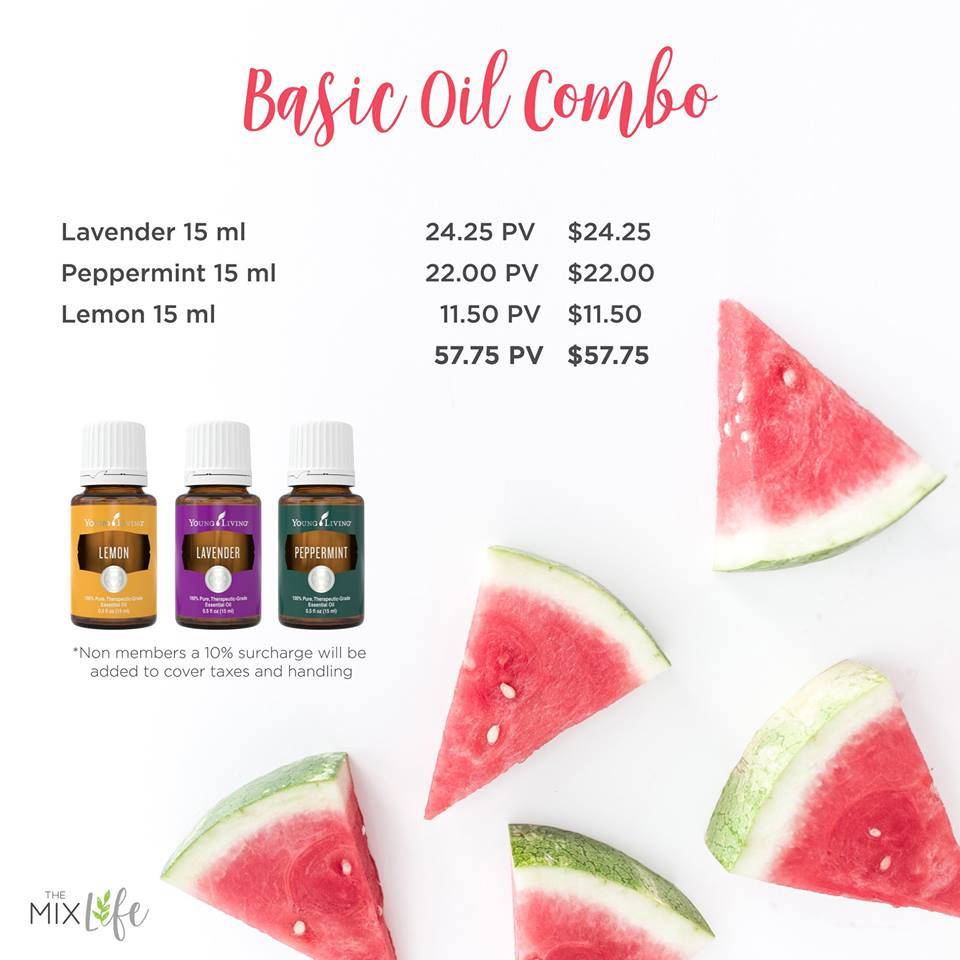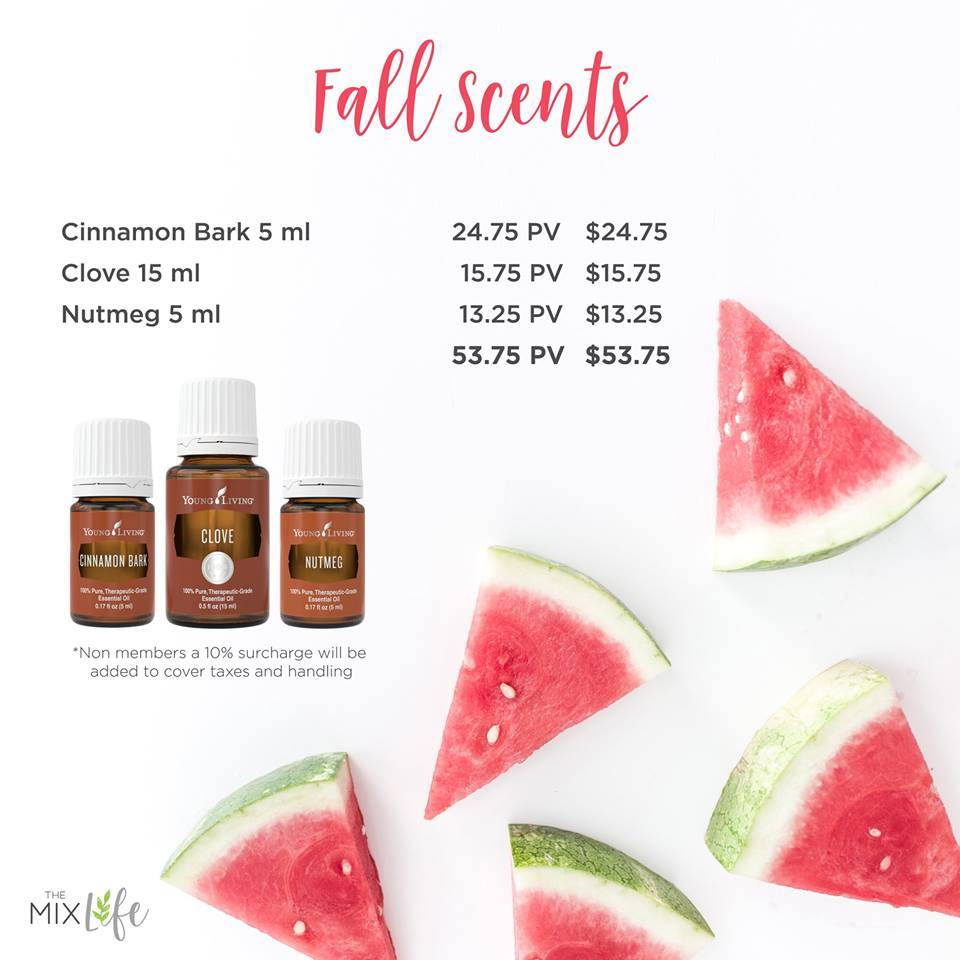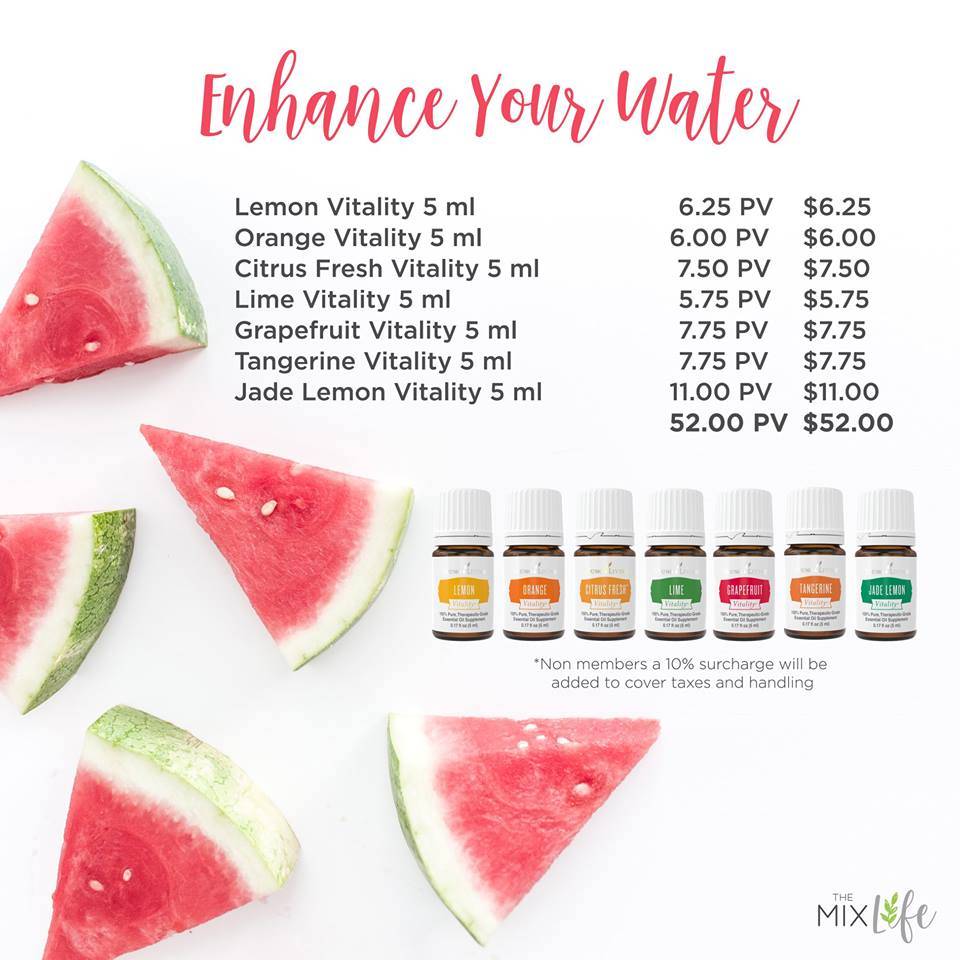 Here's a combo just for babies - either your own or your grandkids or a baby shower gift!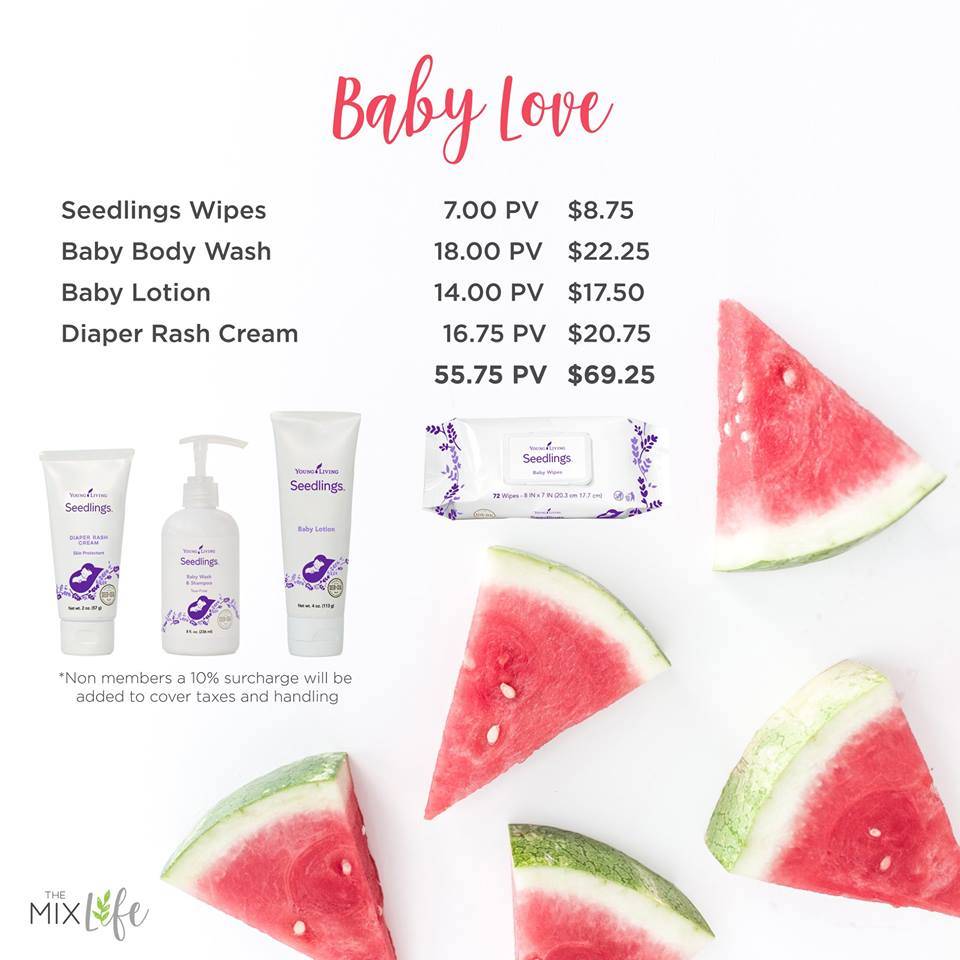 This duo isn't just for teens! (I will say, though, that our 15 year old boy is LOVING his YL Acne Treatment cream!) Check out the difference the Orange Blossom Face Wash and Acne Treatment Cream made for the woman below!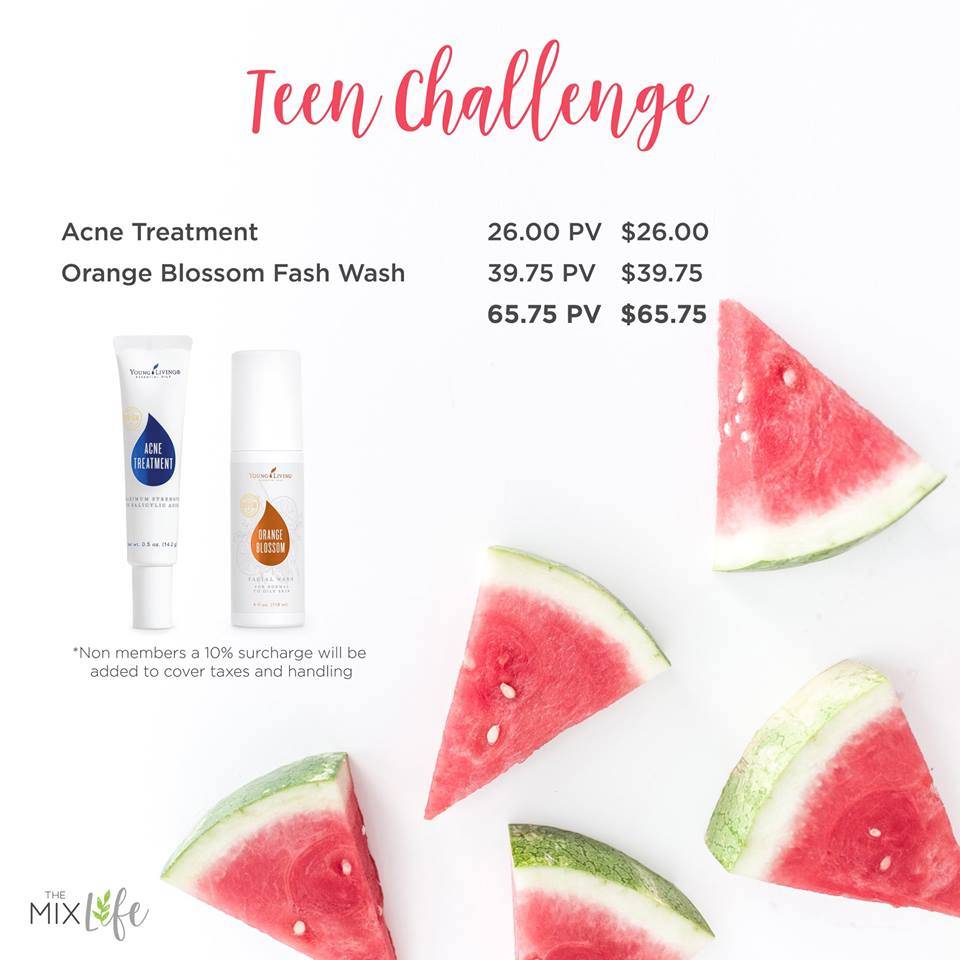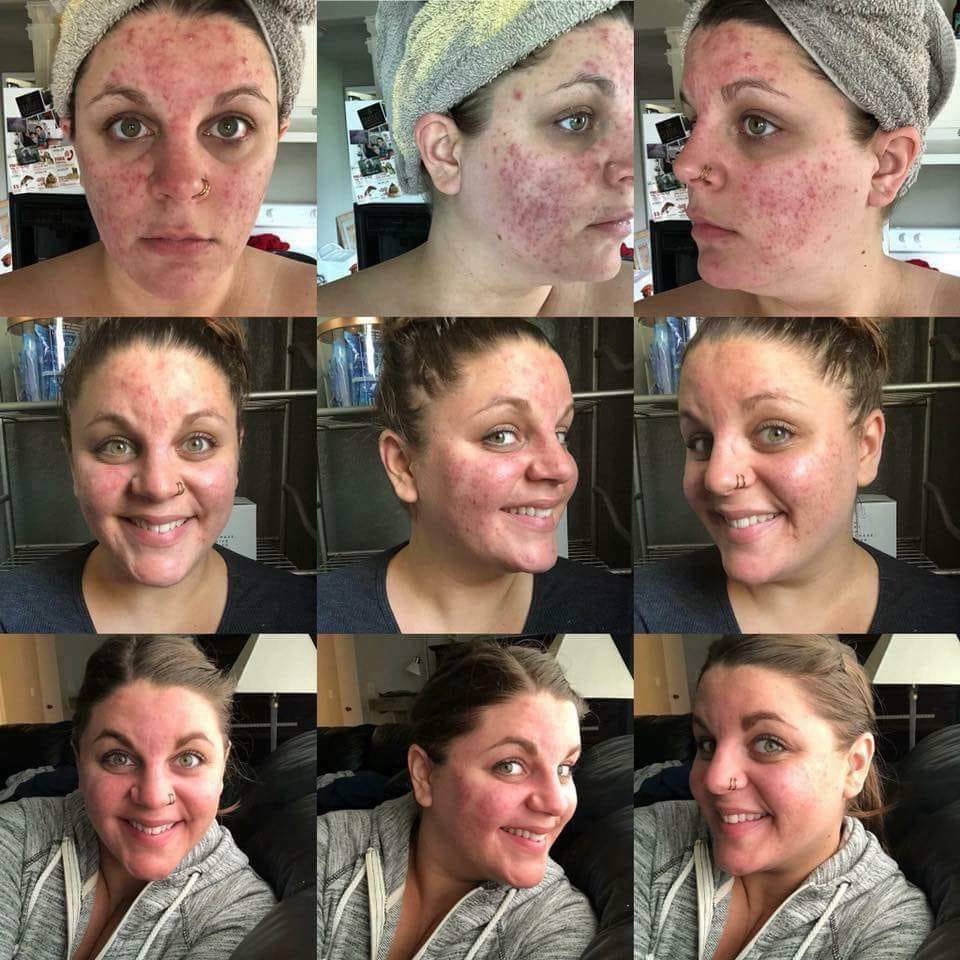 Since we're chatting skin, check out these fun Savvy Minerals combos! Have you switched to Savvy yet? I LOVE it! It lasts for a super long time, too, both when you're wearing it and what you use from each container.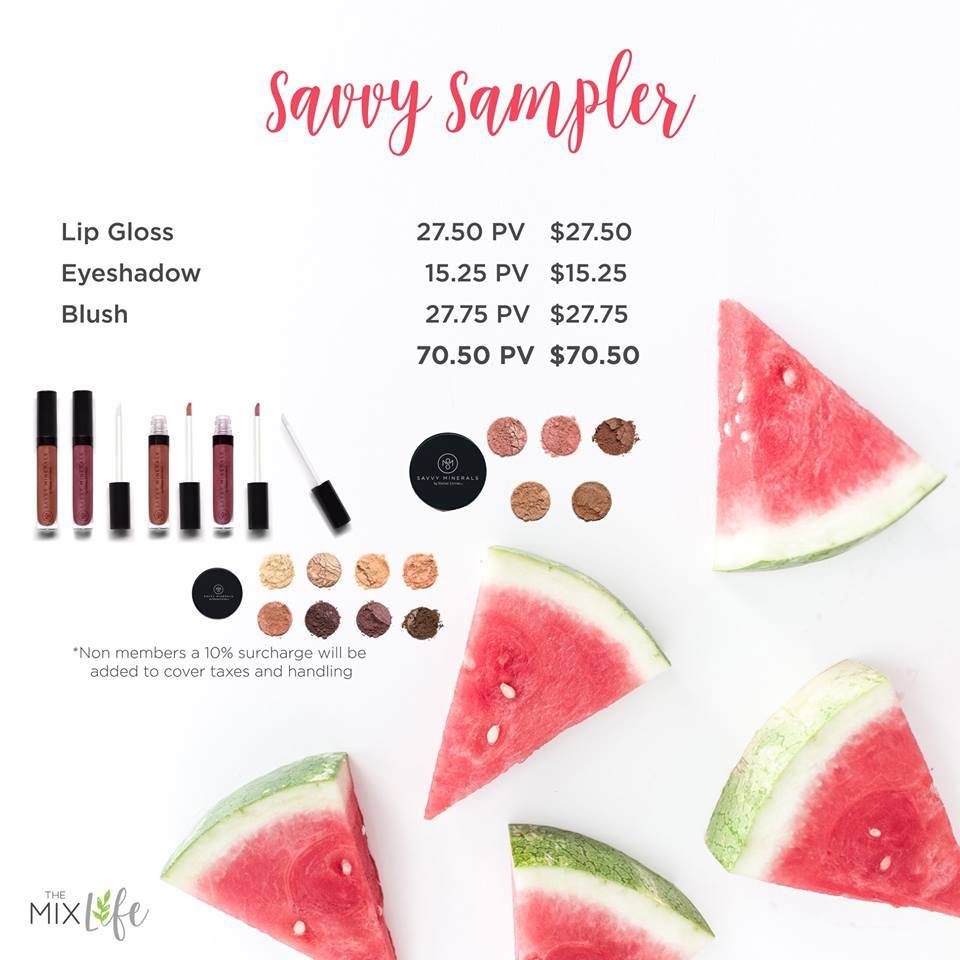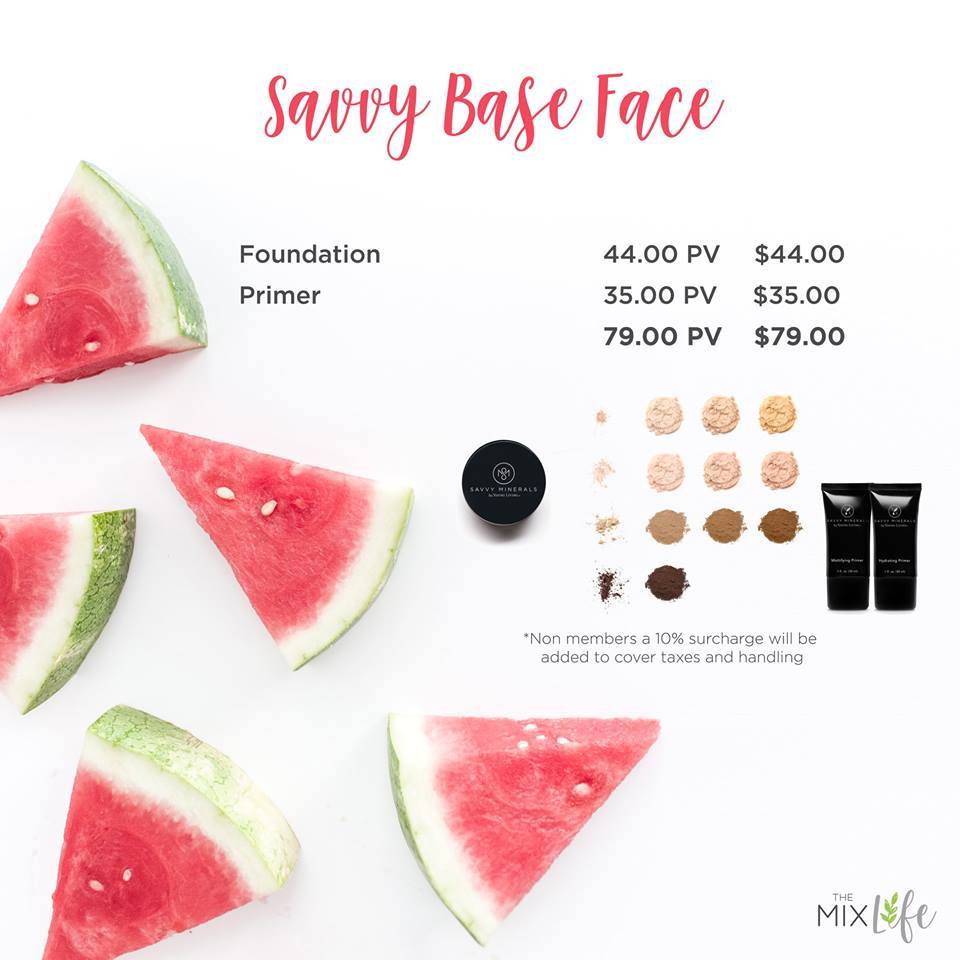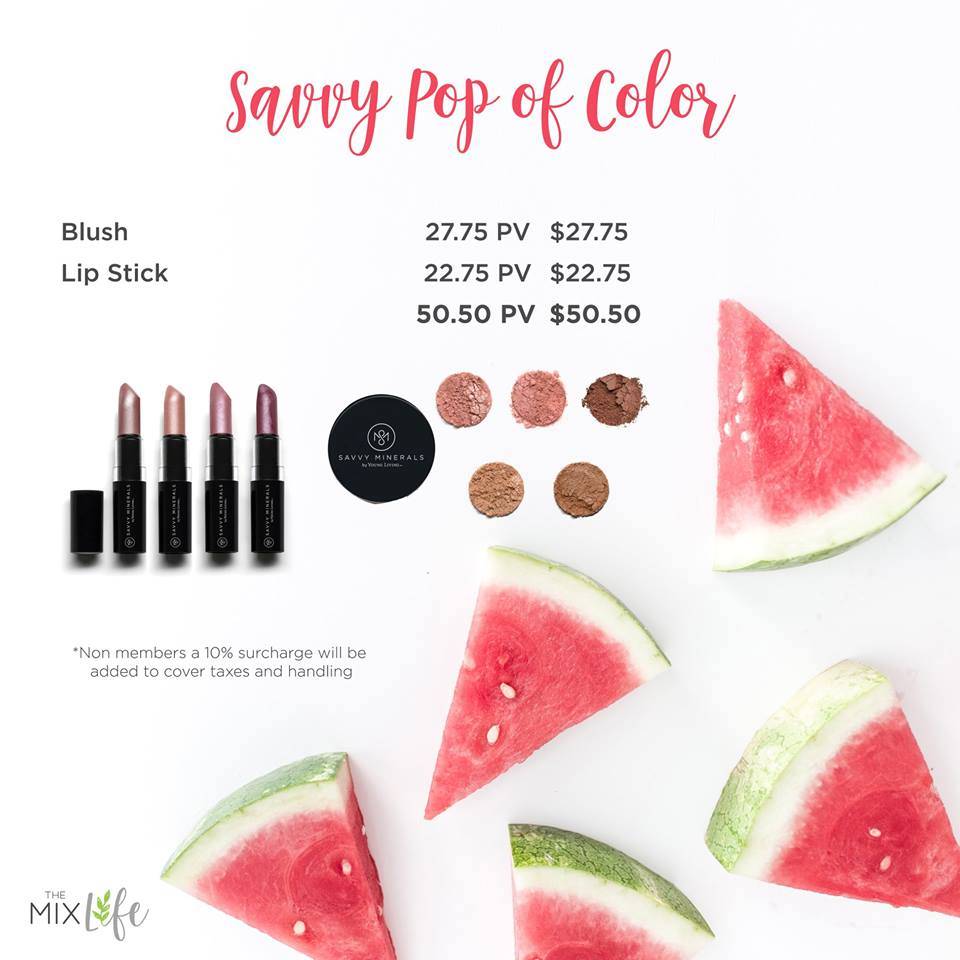 Have you been wanting to move away from your chemical cleaning products? Here are some awesome Thieves combos!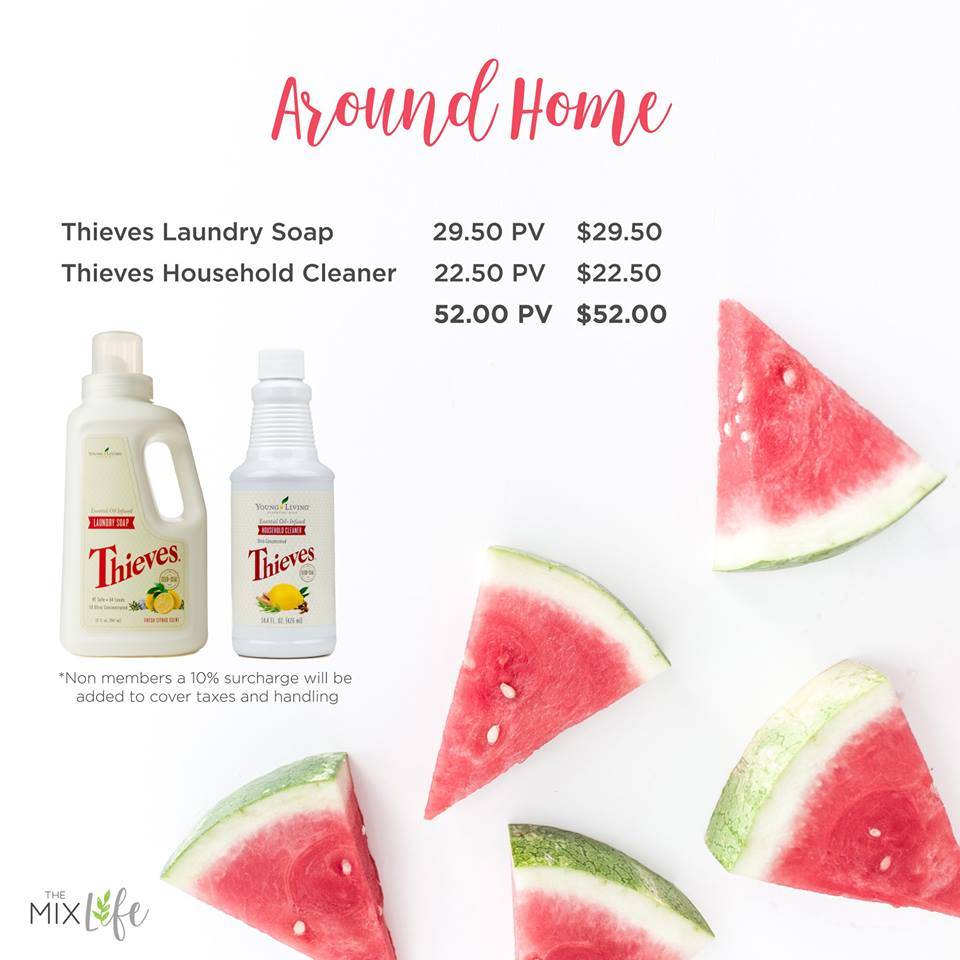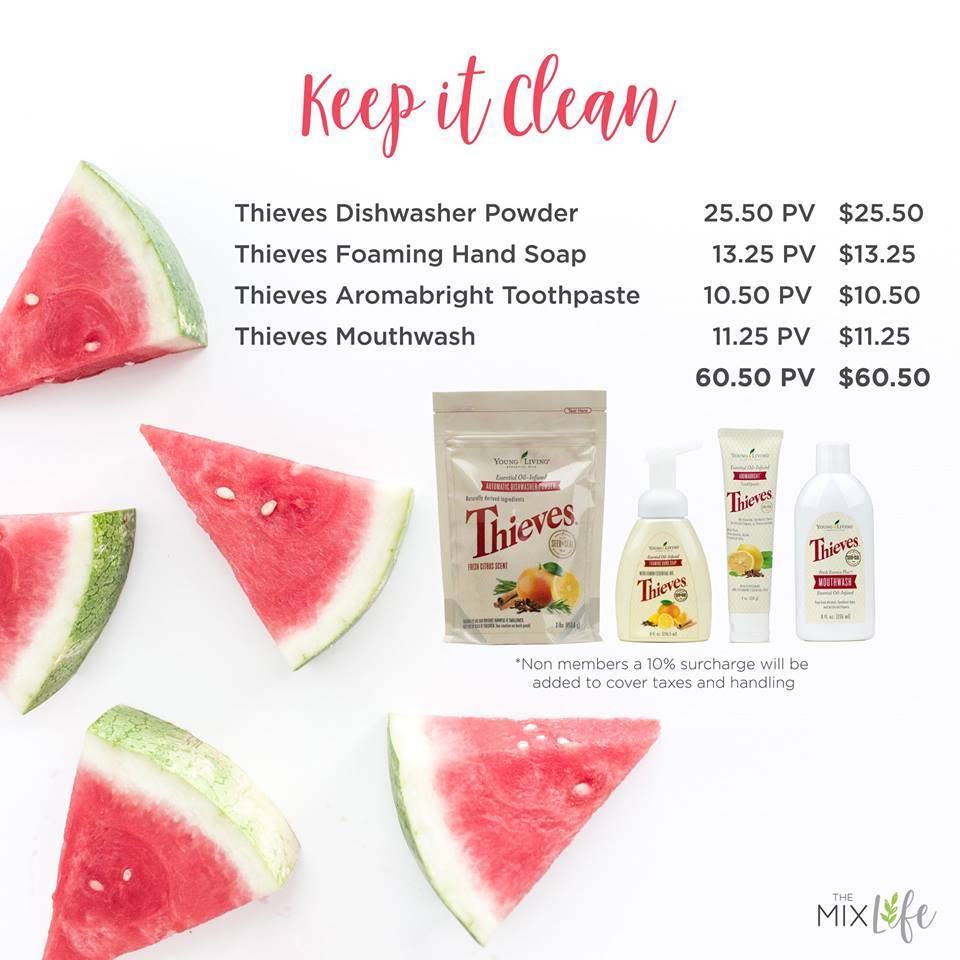 Since we're talking Thieves...I ALWAYS have a Thieves spray and a purifier in my purse (for use after gas station stops, grocery carts, traveling, etc.) and I even have clip on case attached to my purse for my YL lip balm. Fall and winter are coming...you'll want ALL the Thieves!!!!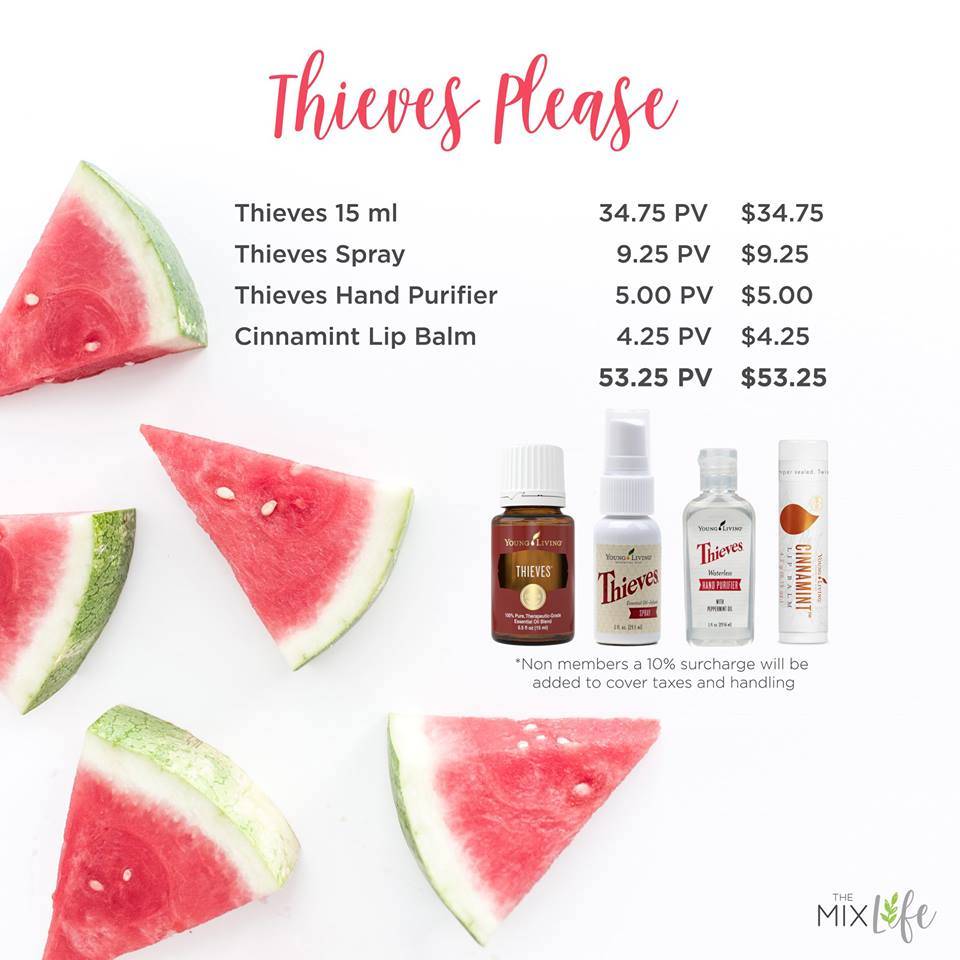 Here are some great supplement options that would qualify for free shipping!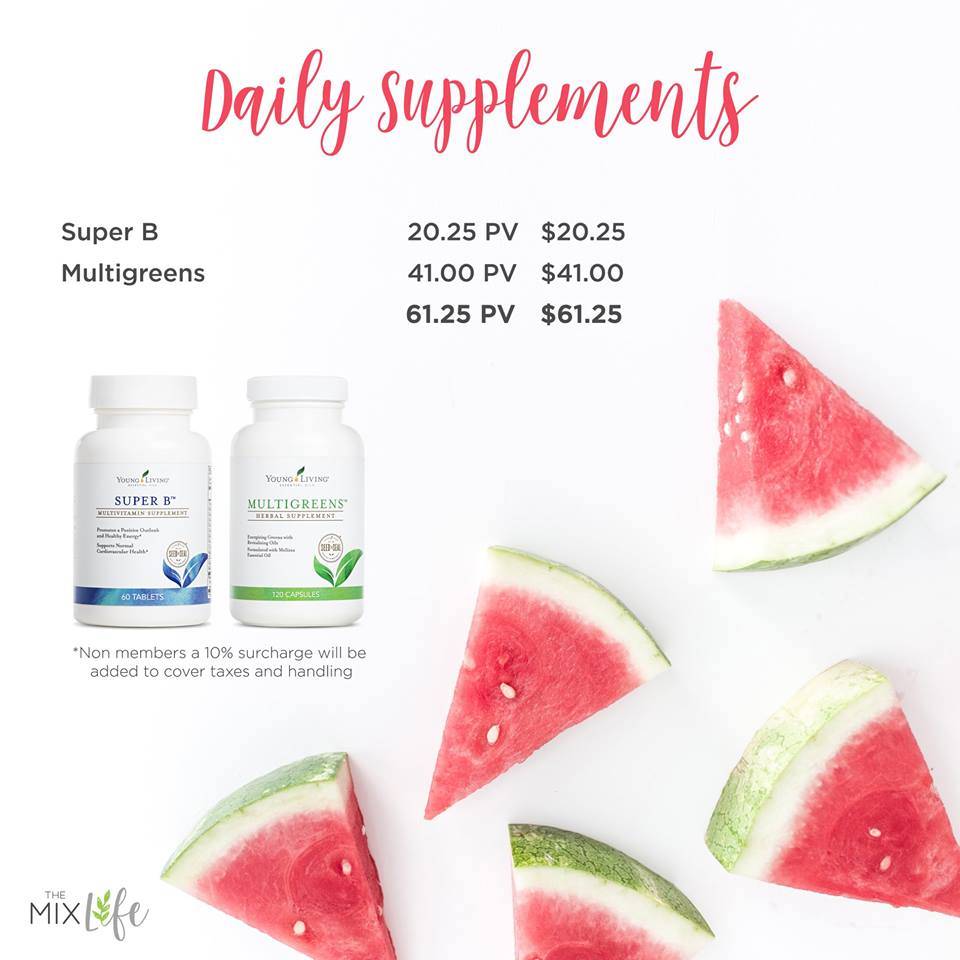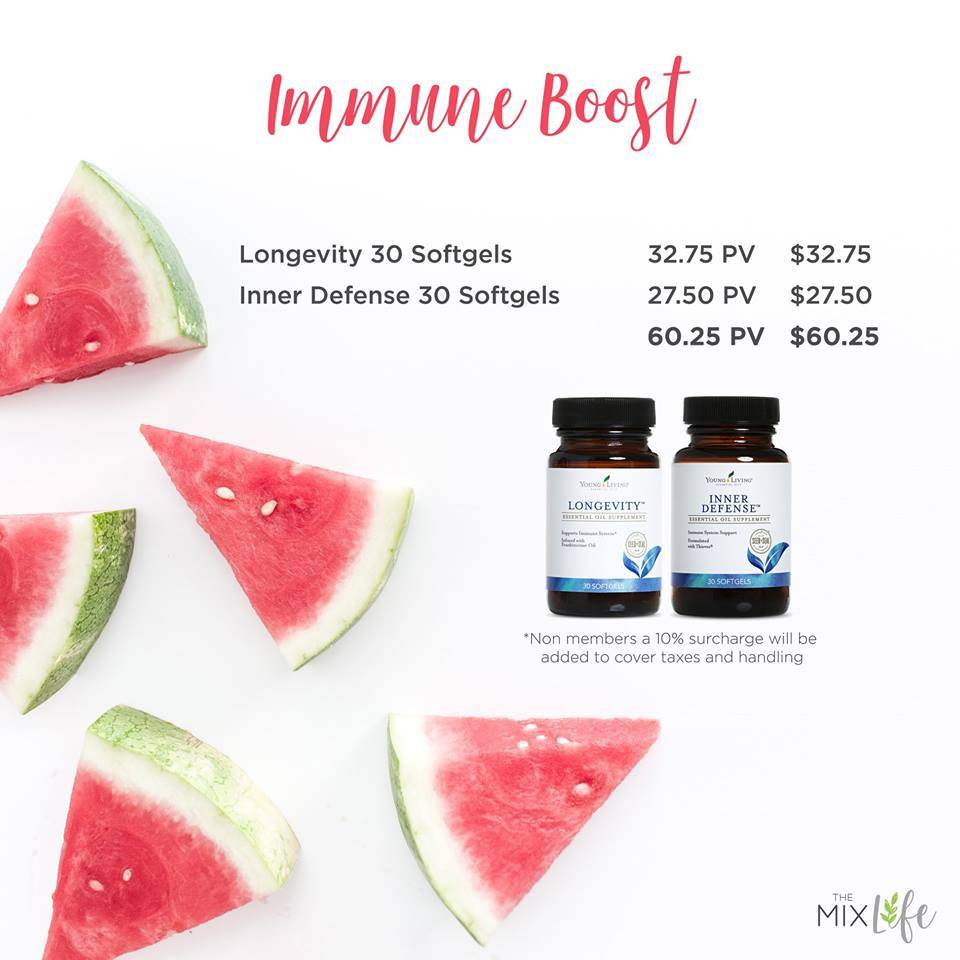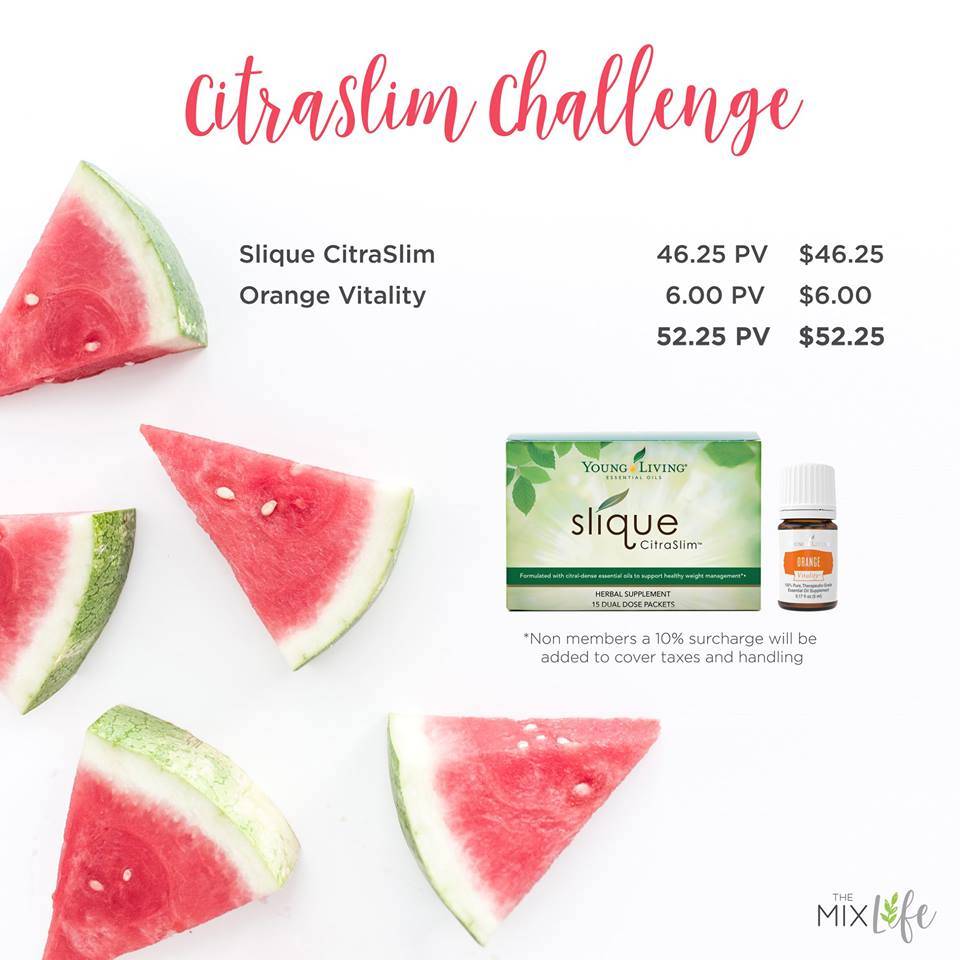 And....two last ideas that you may have had on your wish list!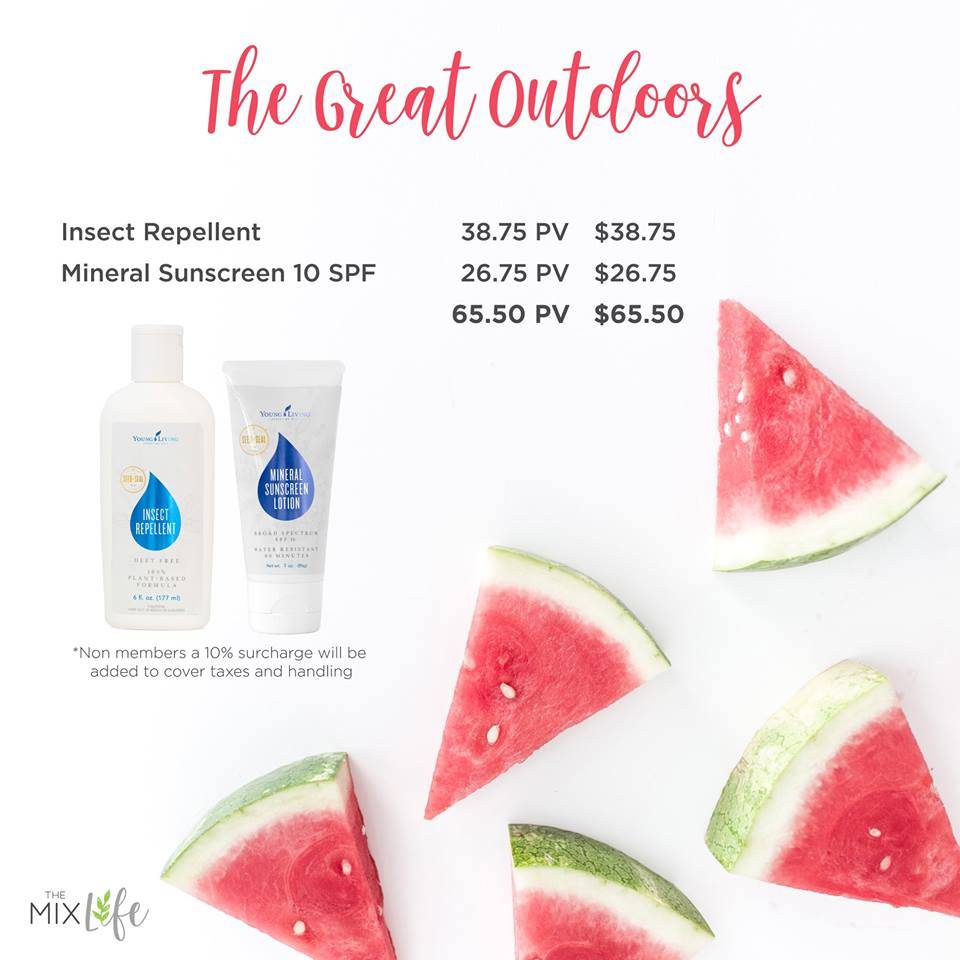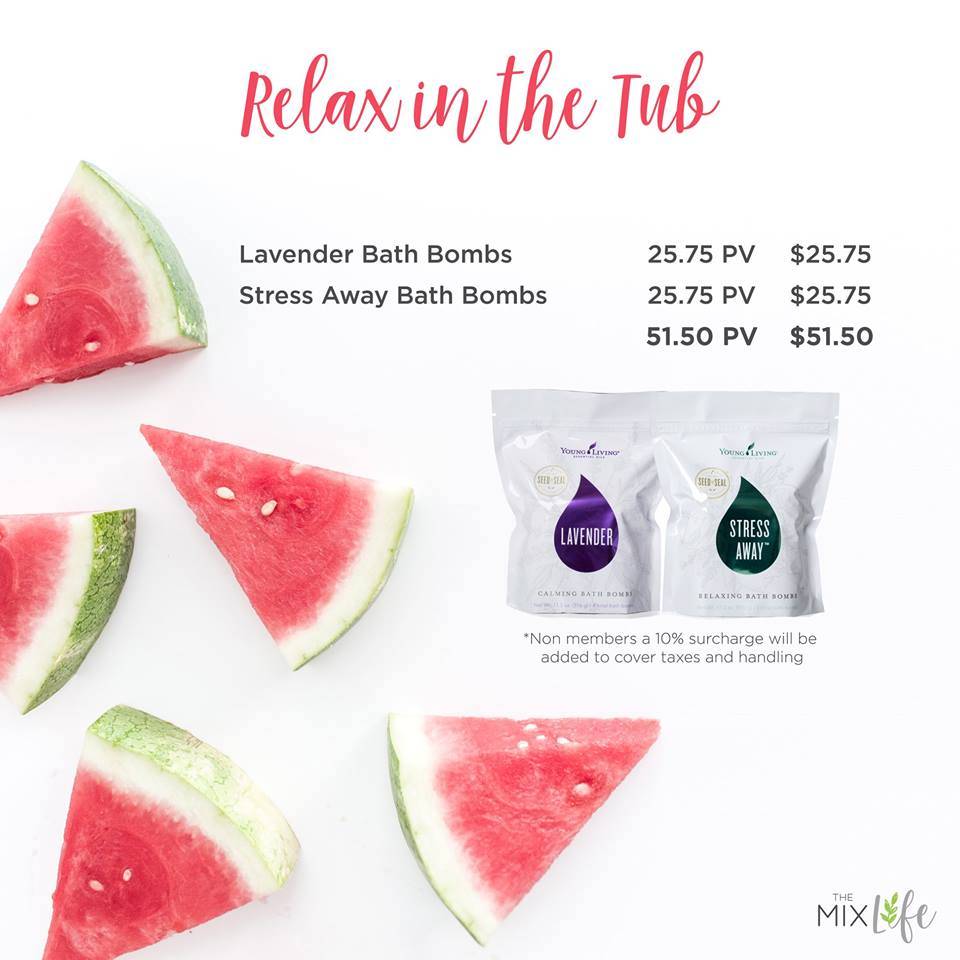 What will YOU get shipped for free this week? If you need help, please let us know!