Nov 19, 2018 05:28 PM Central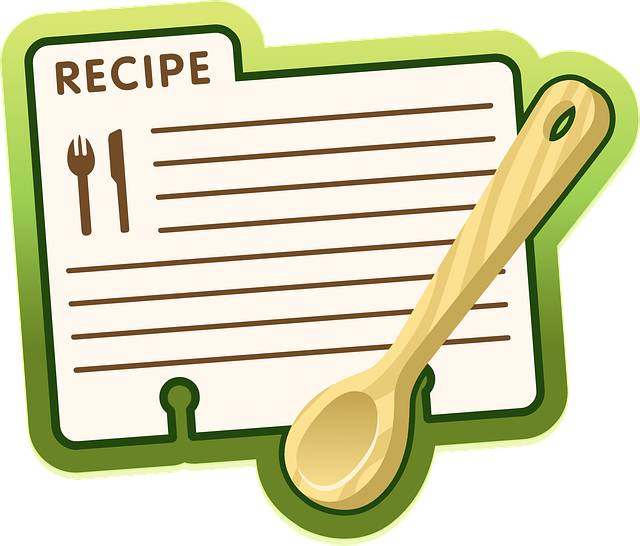 These recipes were shared by fellow oiler, Sara Sterling, and I had to pass them along to you! Let us know what flavor options you fall in love with!
A great way to share YL during this festive season is through the Vitality oils! These recipes below are great for gift giving – for teachers, neighbors, secret santa, hostesses...and virtually anyone you can think of!
1. Vitality Oil Infused Salt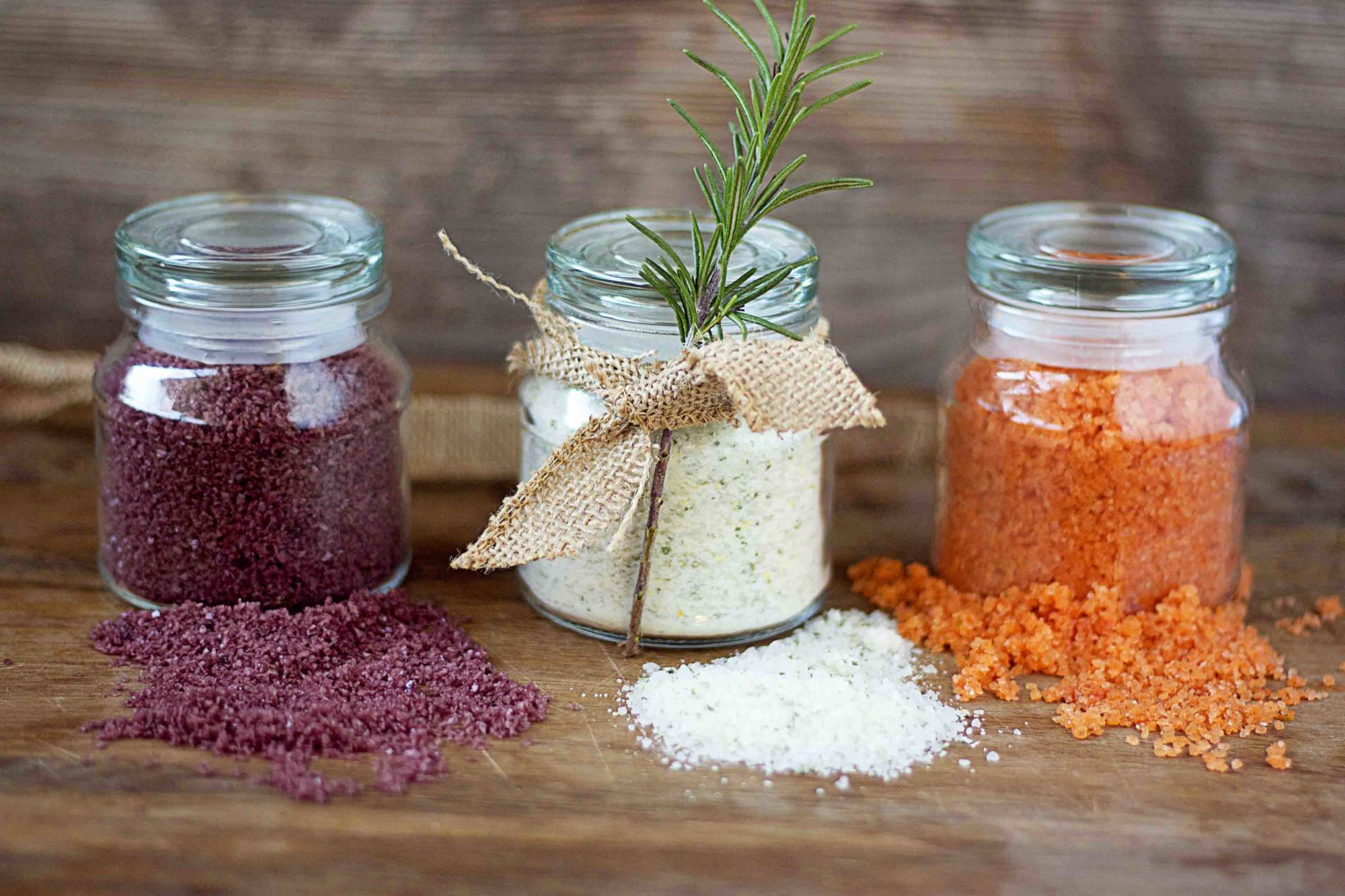 You can use an almost empty bottle of vitality oil and add the salt of your choice to it. Let it sit for at least 24 hours and it will infuse the salt. You can also put some salt in a bowl and add a couple drops of your vitality oil of choice, then place your infused salt in a fun container (think test tubes, jars, etc) and create a cute label for it with ideas on how to use it.
Use Basil or Oregano Vitality infused salt to finish Italian dishes
Lemon Vitality infused salt is great on chicken and fish
Try Lime Vitality salt on your margarita glass
Basil, Thyme or Rosemary infused salt makes potatoes and veggies taste wonderful when roasting
Also think holiday meals...turkey, potatoes, stuffing… yum! The options are endless! Sage Vitality infused salt would be amazing in stuffing!
2. Vitality Oil Infused Sugar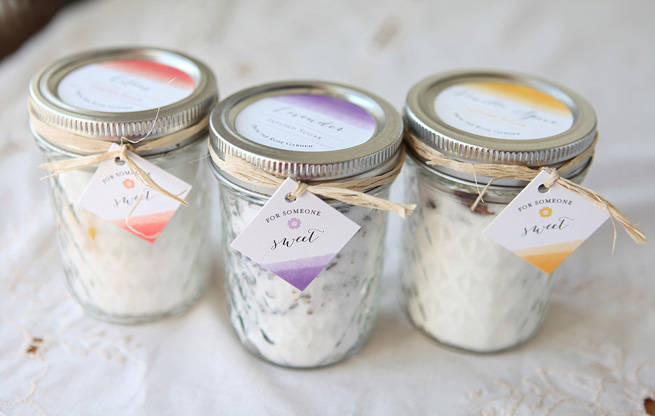 This is the same concept as the salt above. You can use any type sugar. Turbinado, sanding or coconut sugar have larger crystals, which looks beautiful on top of roll-out cookies.
Use Lemon, Lavender or Peppermint Vitality oil infused sugar to sprinkle on top of sugar cookies or Christmas cutouts. You can also flavor your coffee or hot cocoa (Peppermint or Cinnamon Bark Vitality oils are my faves!) Alternatively, you can use these infused sugars in place of regular sugar in your favorite recipes for an extra punch of flavor!

3. Chocolate Covered Pretzels
These are simply my favorite. Use your chocolate or almond bark of choice and follow the directions for melting. Add in a few drops (according to taste) of your favorite Vitality oils. I did 3 large scoops of chocolate into a ramekin and added 3 drops total. Dip in pretzels, then lay on parchment paper or cooling racks to dry. Don't dry them on your plates – trust me, I did this and it was a disaster trying to get them off!
Here are some flavor ideas:
White Chocolate or Vanilla Almond Bark
· Lemon Vitality
· Key Lime – Lime Vitality and vanilla extract
· Lavender Vitality
· Peppermint Vitality
· Chai – Cinnamon Bark, Ginger, Cardamom Vitality oils
Chocolate or Chocolate Almond Bark
· Orange Vitality
· Peppermint Vitality
· Thieves Vitality
· Cinnamon Bark Vitality
· Spicy Mocha – Cinnamon Bark Vitality, sprinkle cayenne powder on top before chocolate hardens
You can decorate your pretzels with sprinkles, opposite chocolate, or anything you want. Place them into cupcake liners inside a tin or a treat bag. (Really, anything works.) Add a cute label.
Avery.com
has free templates and you can print them or have Avery print them.

Have fun and enjoy! Happy DIYing!
Nov 5, 2018 03:31 PM Central
Keeping our theme of "A Few of My Favorite Things" going, I wanted to share with you 6 of my favorite holiday recipes that I've gathered over the years and found to be a huge hit! Just in time for your holiday planning and perfect for parties, hostess gifts, neighbor gifts and holiday gatherings, you'll be loved by all when you make these delicious, VITALITY OIL infused recipes!
This cheese "crack" - umm...BALL - recipe is the #1 favorite recipe I've ever made - hands down! Totally addicting, I can promise you won't have any leftovers and you'll have people begging you for the recipe! Sage, Marjoram, Thyme, and Black Pepper Vitality Oils give this recipe it's incredible flavor!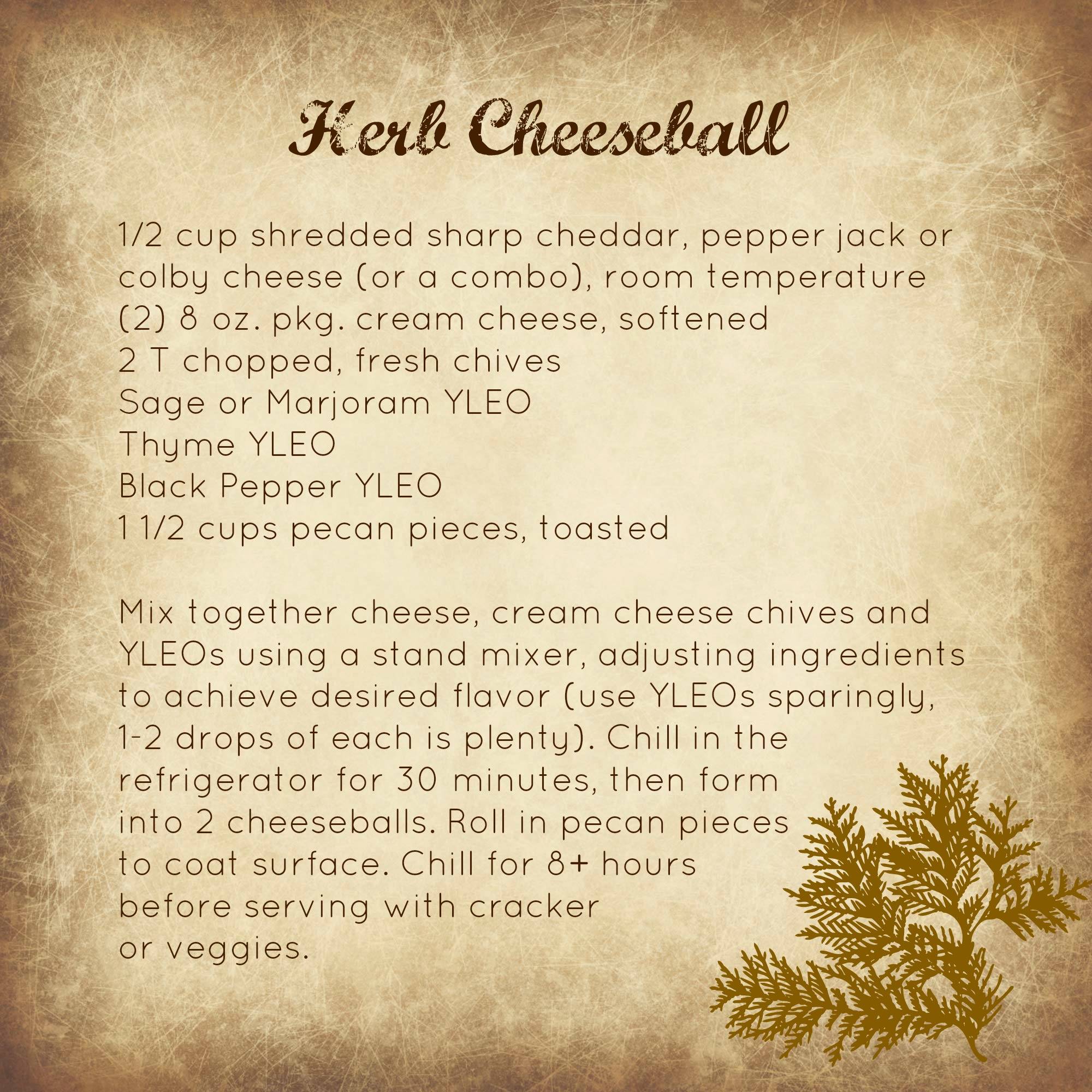 #2 on the list is Peppermint Fudge (or brownies). Peppermint Vitality Oil provides a burst of minty flavor that you'll LOVE! I like to add 6-10 drops of Peppermint Vitality, but start with 3 drops and see if you'd like to add more. This also makes a GREAT gift!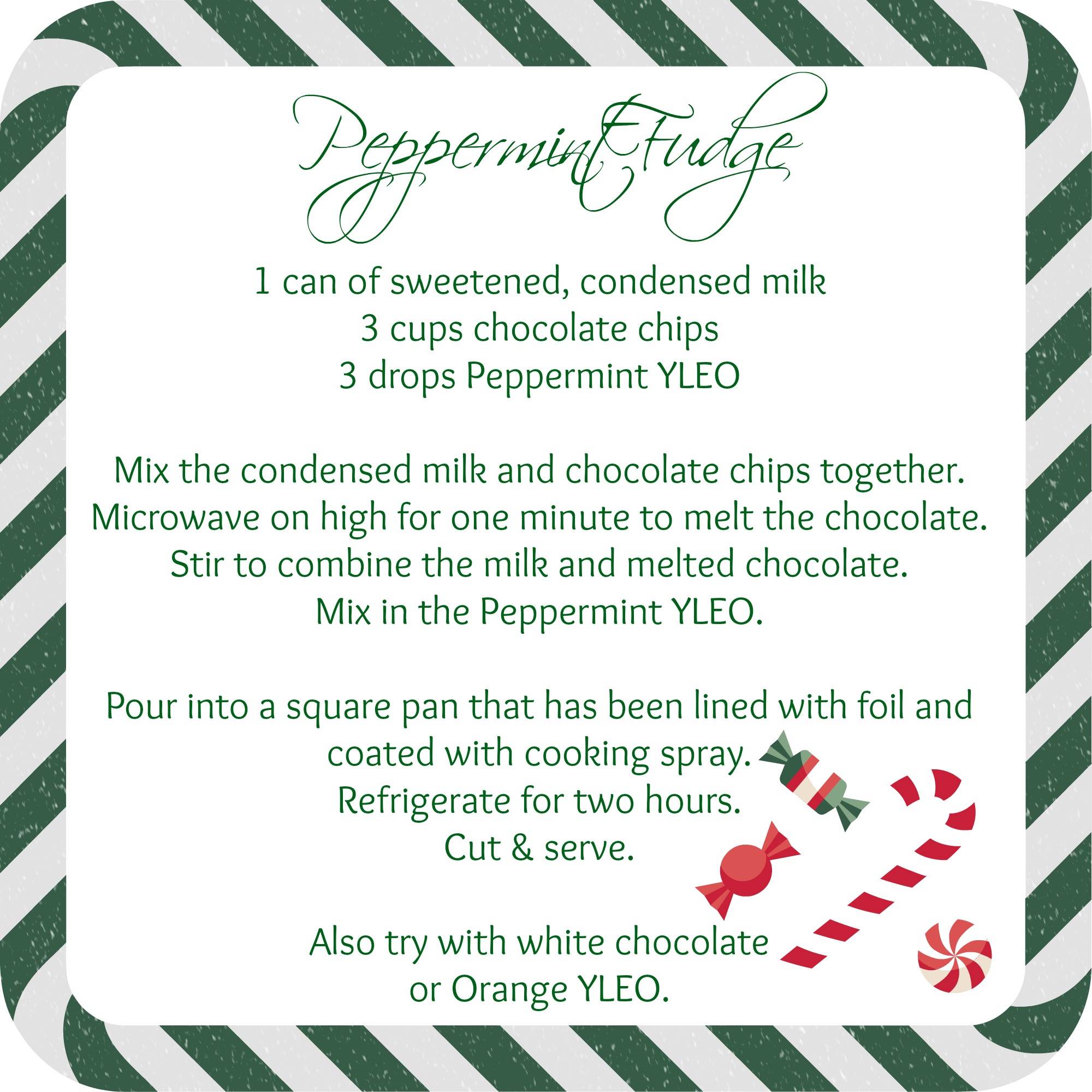 #3...if you need fun nibble to leave out at a party or to enjoy during a family movie, try this yummy Rosemary Popcorn recipe! Made with Rosemary Vitality Oil, the savory flavor will keep you coming back for more! Not a fan of Rosemary? Check out the other Vitality Oil options listed in the recipe!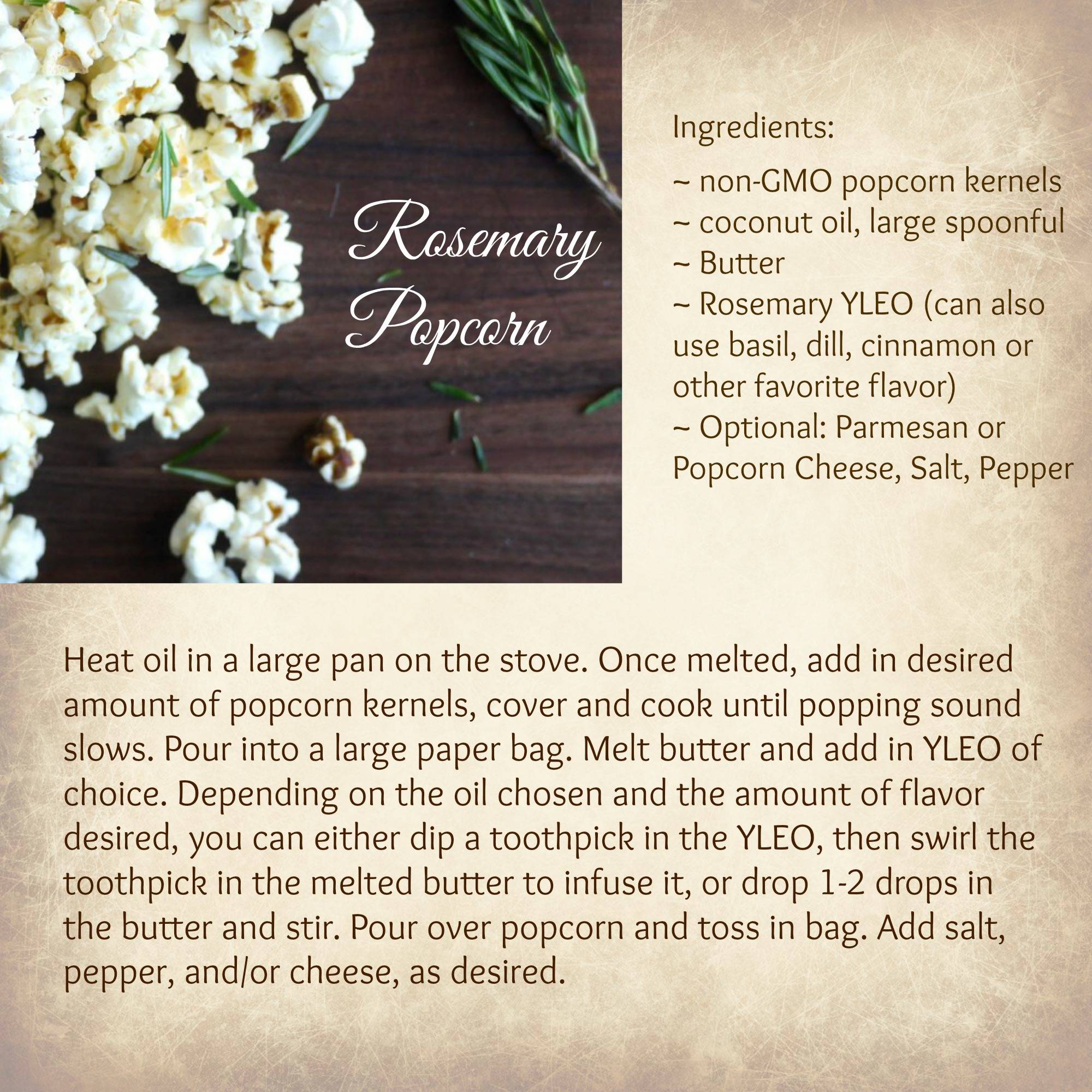 #4 is another holiday favorite that reminds me of visiting grandparents and neighbors throughout the season. There always seemed to be a dish of nuts sitting out to tide you over until the meal was ready. This is a fresh twist on that family favorite using your Vitality Oil of choice - Rosemary, Basil, Sage, Marjoram, Thyme or Cinnamon.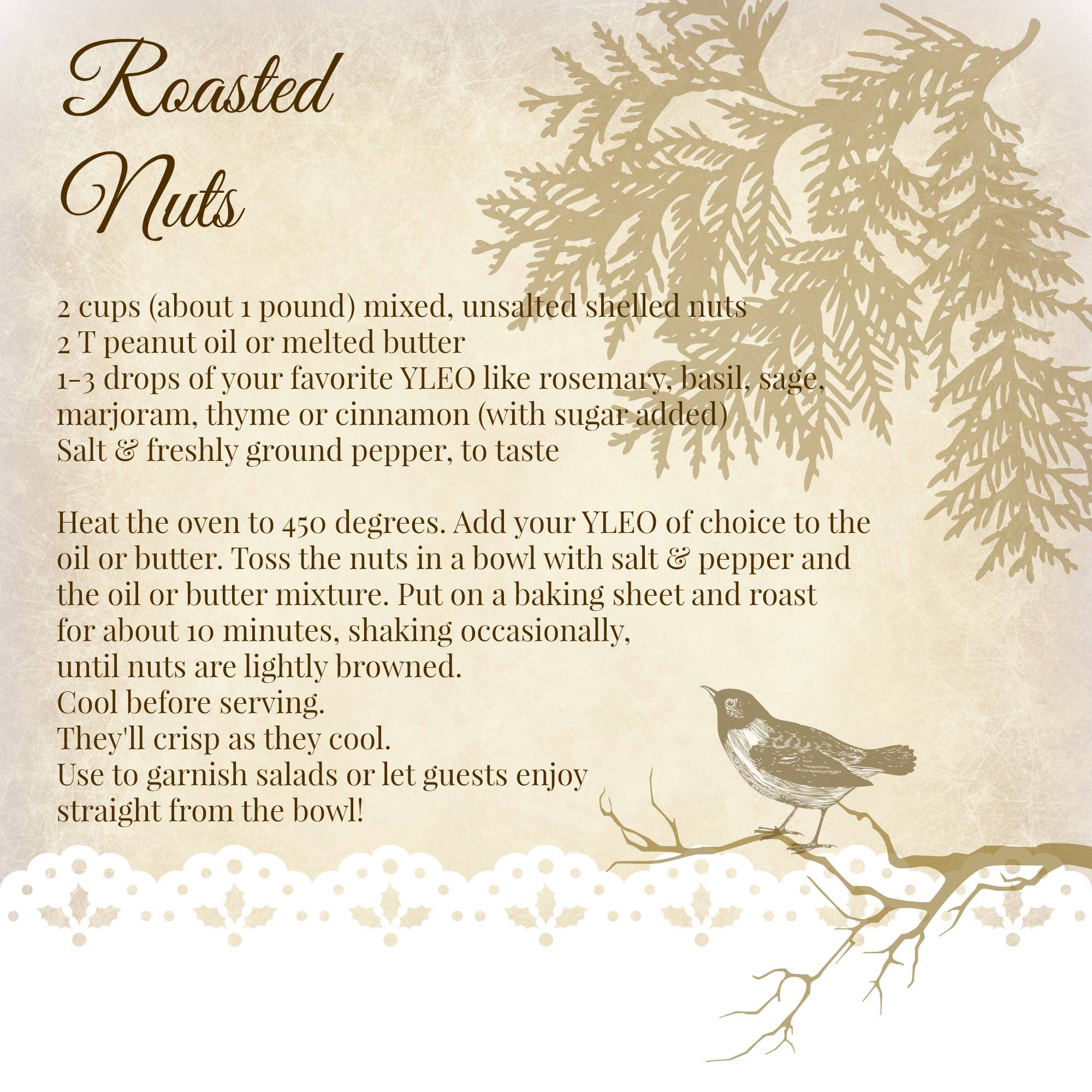 #5 is a twist on a favorite, family recipe that we've enjoyed for years. I simply traded out the orange juice for Orange Vitality Oil. What a wonderful, citrusy burst of flavor it added! Try it as part of your Thanksgiving meal or for enjoy it during the morning parade! Drop off a batch at a neighbor's house and you'll make their day!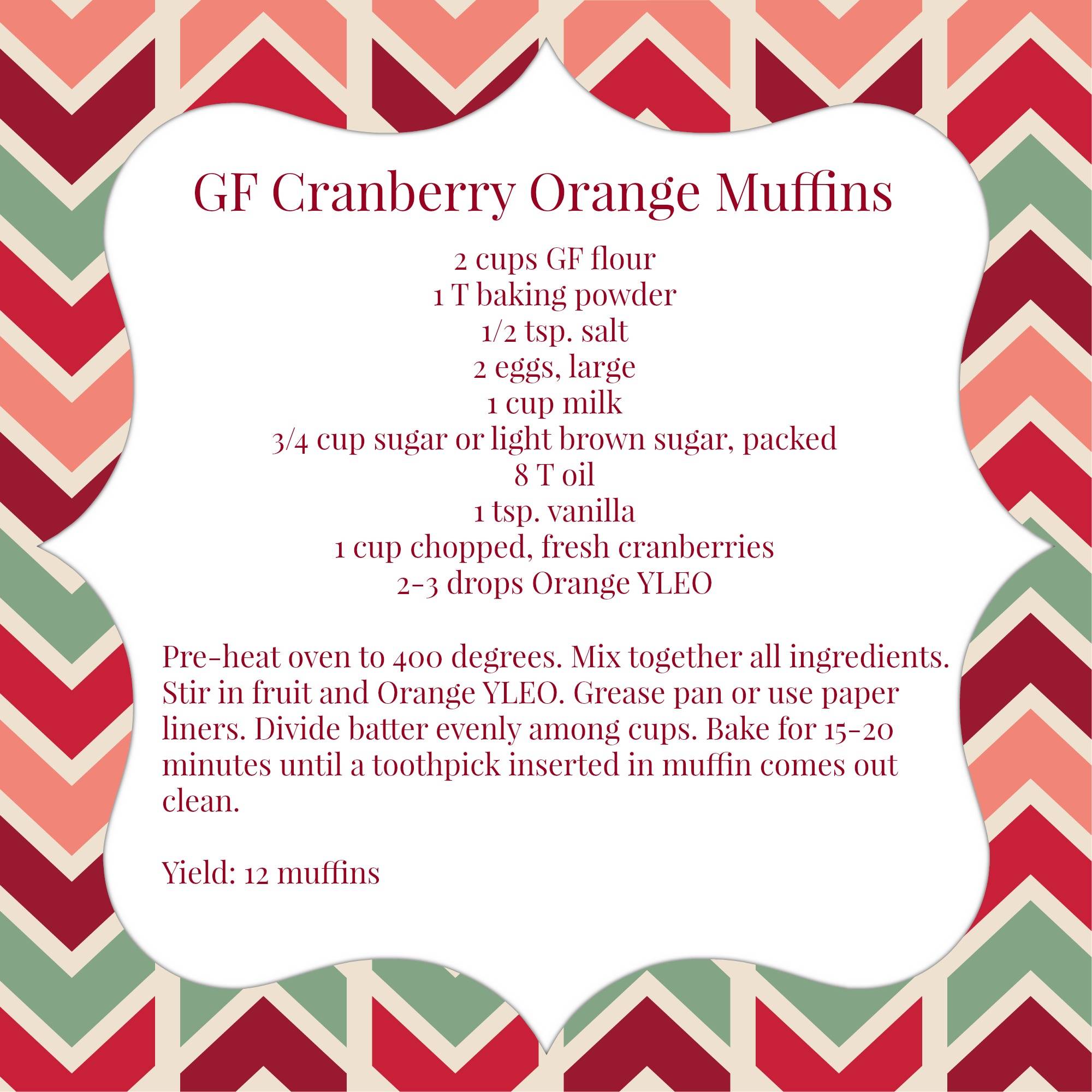 No holiday season would be complete without #6 - hot apple cider! Infused with immune supporting Vitality Oils in both recipes, you'll not only love the flavors, your body will thank you!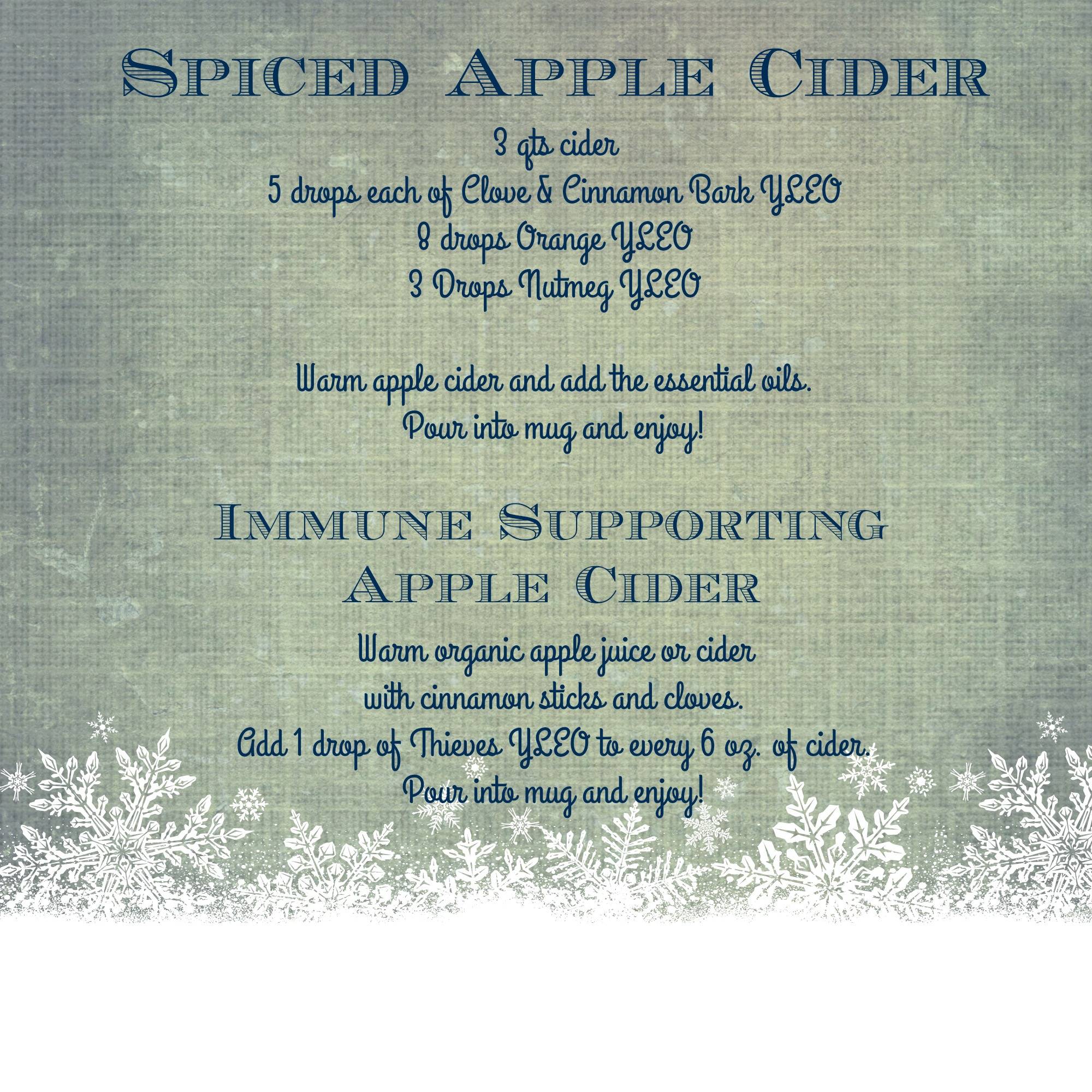 BONUS RECIPE:
Healthy Butternut Squash Soup (
Young Living Blog
)
I've made and enjoyed this recipe before and I literally just got the ingredients to make it tomorrow for the first time this season. Click on the picture below or the link above to access the recipe and watch the video of it being made.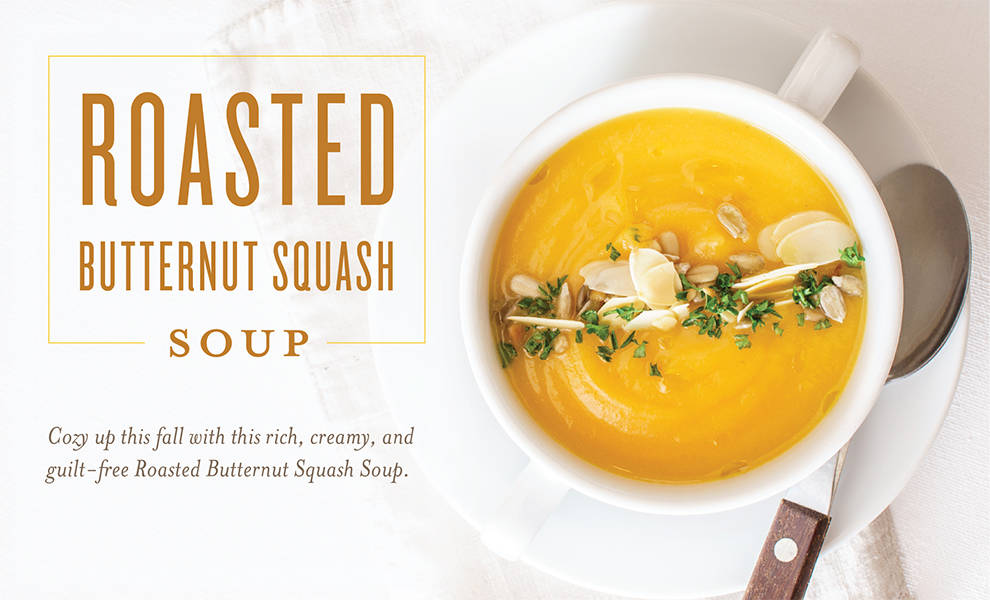 Mangia! Buen Apetito! Enjoy!
*Each of these recipes call for Young Living's Vitality Oils. Please be sure that the oils you're using are pure and safe for dietary consumption.