Jul 6, 2020 04:17 PM Central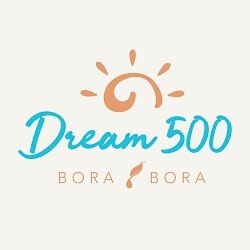 You DEFINITELY want to know about this!
You can get over $1000 retail worth of oils for FREE!!!
(And even win a trip to Bora Bora, a regional destination excursion, or Ningxia Red Combo Packs, & Thieves Bundles!!!)
I'd love to help you win your oils and more! Let's chat!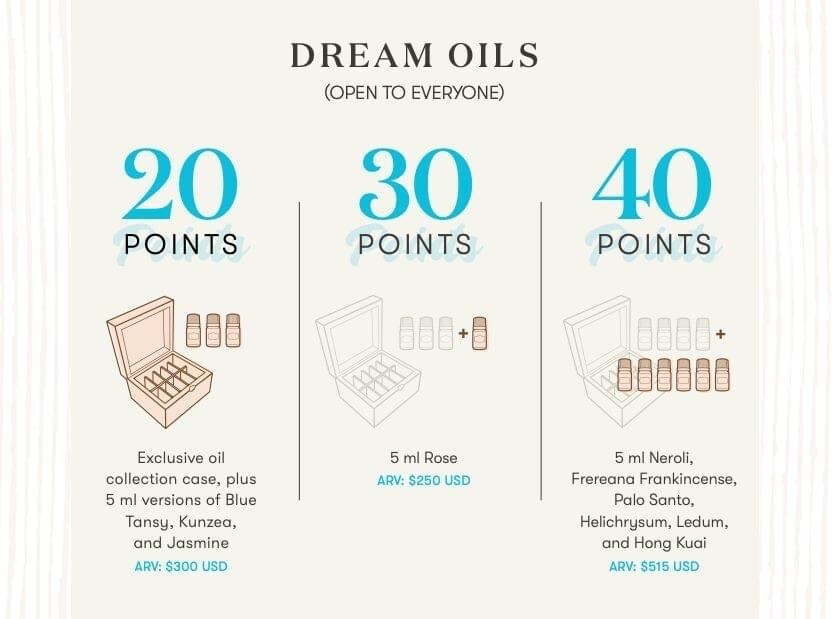 Oil prizes include 5 mls of Blue Tansy, Kunzea, Jasmine (20 points earned), Rose (30 points earned), Frereana Frankincense, Palo Santo, Helichrysum, Ledum, and Hong Kuai (40 points earned).
You can also win Ningxia Red Combo Packs, Thieves Bundles, and Regional Dream Adventures!
Have you dreamt of going to Bora Bora?
You could go for FREE and stay at the Four Seasons Resort!!!