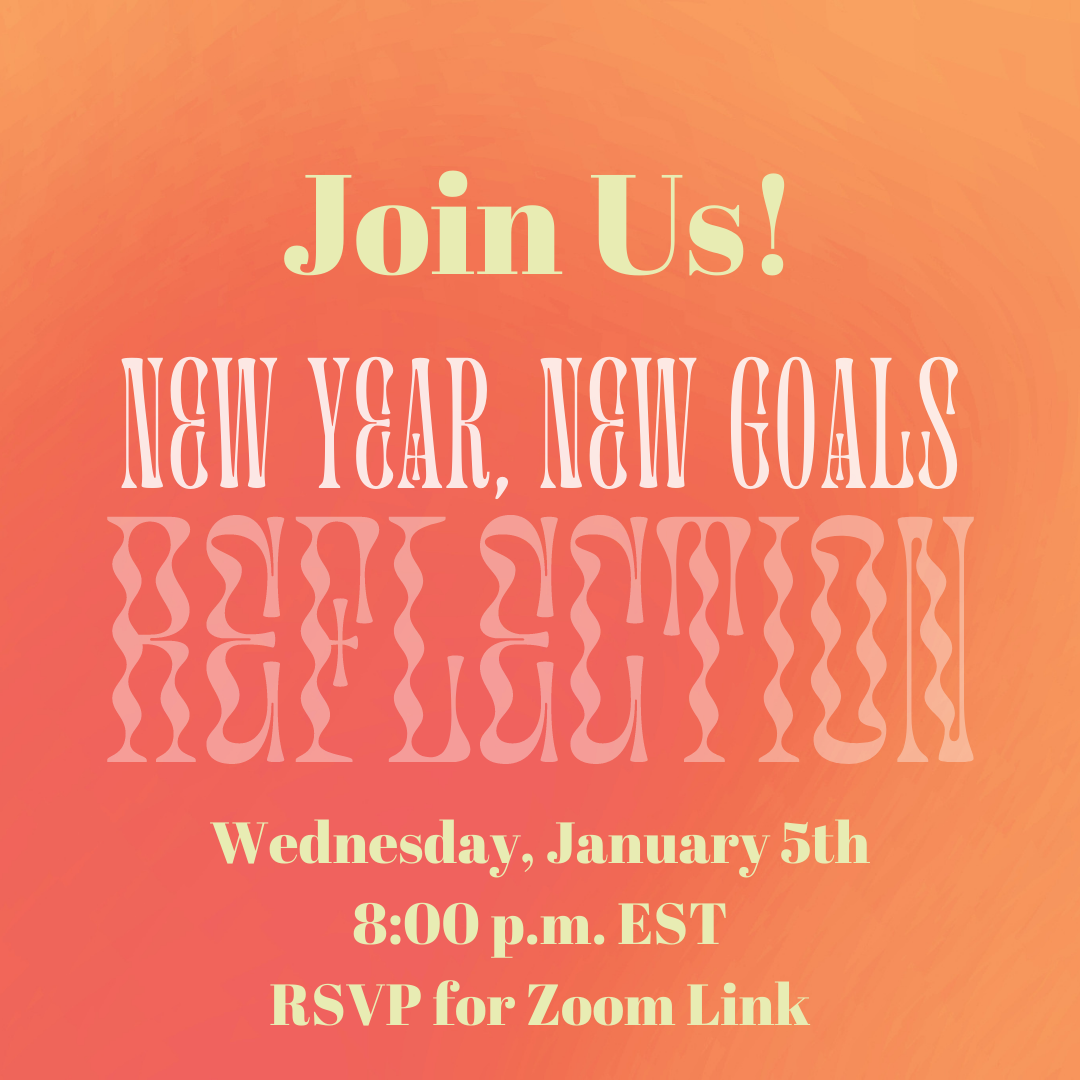 Jan 05, 2022 08:00 PM

Eastern time
We're kicking off the New Year with an exciting, online event led by two, surprise guests!
Our guests include a YL Corporate Manager, as well as a very familiar face from YL's Global Training & Education team! They'll be sharing some exciting Young Living news, as well as leading us in a New Year's reflection that will include teaching us how we can incorporate YL oils into helping us reach our 2022 goals!
It's a great time to let go of what's behind and grab onto all that lies ahead in the New Year!
Dream.
Align your mindsets with those dreams,
Move forward with motivation and the belief that you CAN reach and achieve your 2022 goals!
Where will the road ahead lead you??? Get on the path with us on January 5th at 8:00 p.m. EST! And, be sure to bring any questions you may have for YL Corporate - this is your time to speak directly with them!
R.S.V.P. for the Zoom link. We can't wait to kick off the New Year with YOU!