May 13, 2020 01:24 PM Central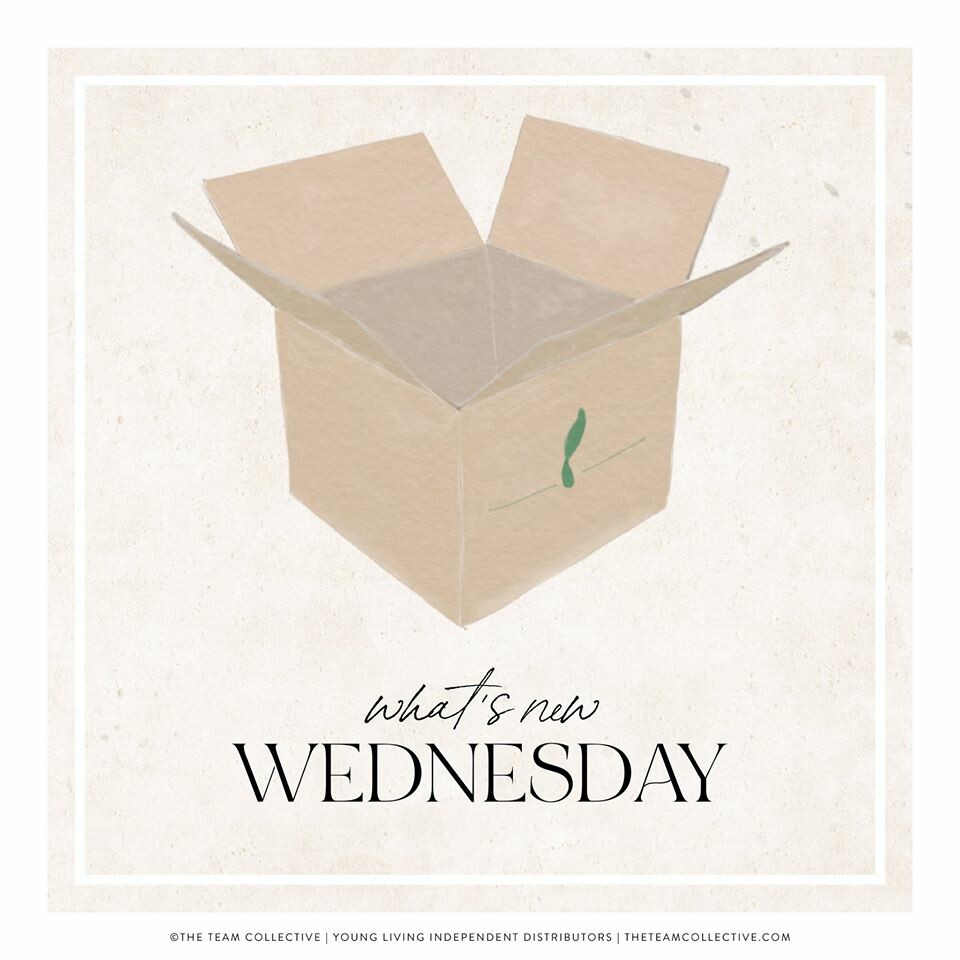 🎉

It's What's New Wednesday

🎉
Check out what's new this week, and do NOT miss the extra bonus at the bottom of the list, plus the new member freebie!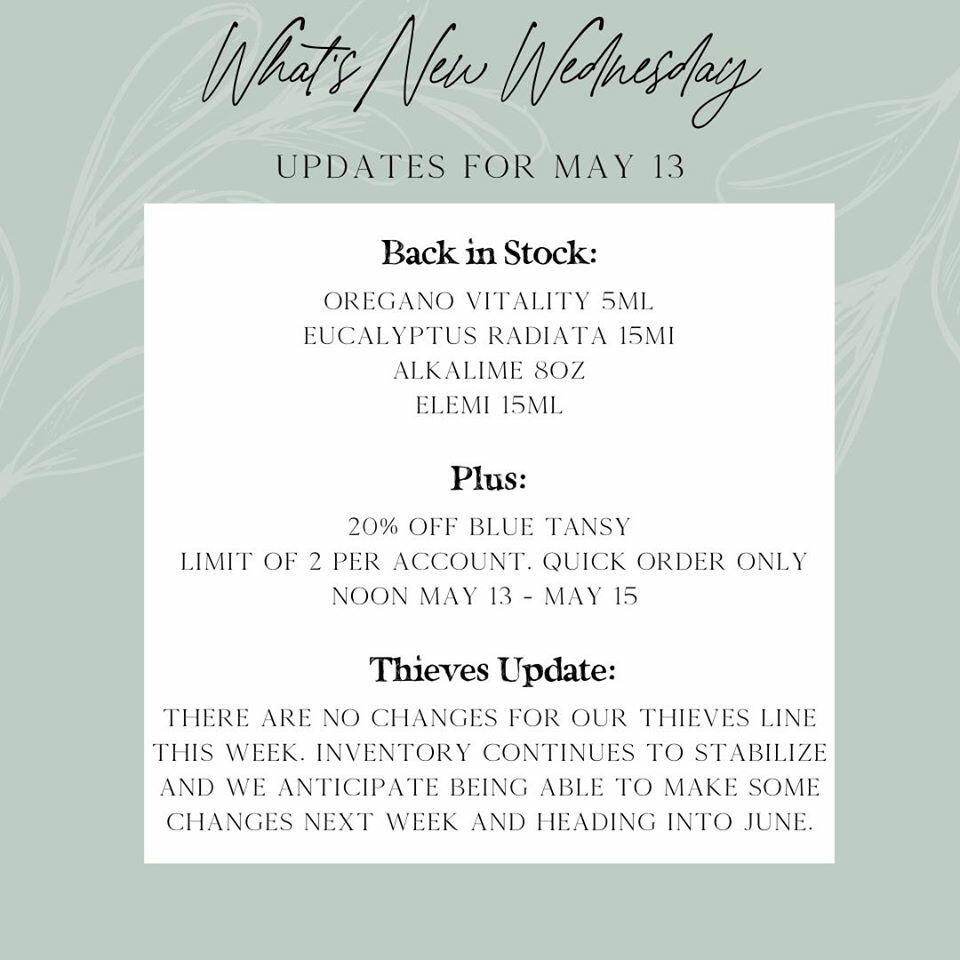 We are bringing back the following items Wednesday, May 13th, between Noon and 1pm MST:
** Oregano Vitality 5ml
Item Number: 5594
Shop and ER
**Eucalyptus Radiata 15mI
Item Number: 3538
Shop and ER
**Alkalime 8oz
Item Number: 3199
Shop and ER
**Elemi 15ml
Item Number: 3540
Shop and ER
We are also bringing back
Blue Tansy
(3084) and providing a
3 day window
for members to take advantage of a
**20% discount.**
Limit of 2 per account and on Shop only, Noon May 13 - May 15 at 11:59PM MDT.
Lastly,
there are no changes for our Thieves line this week.
Inventory continues to stabilize and
we anticipate being able to make some changes next week as we head into June.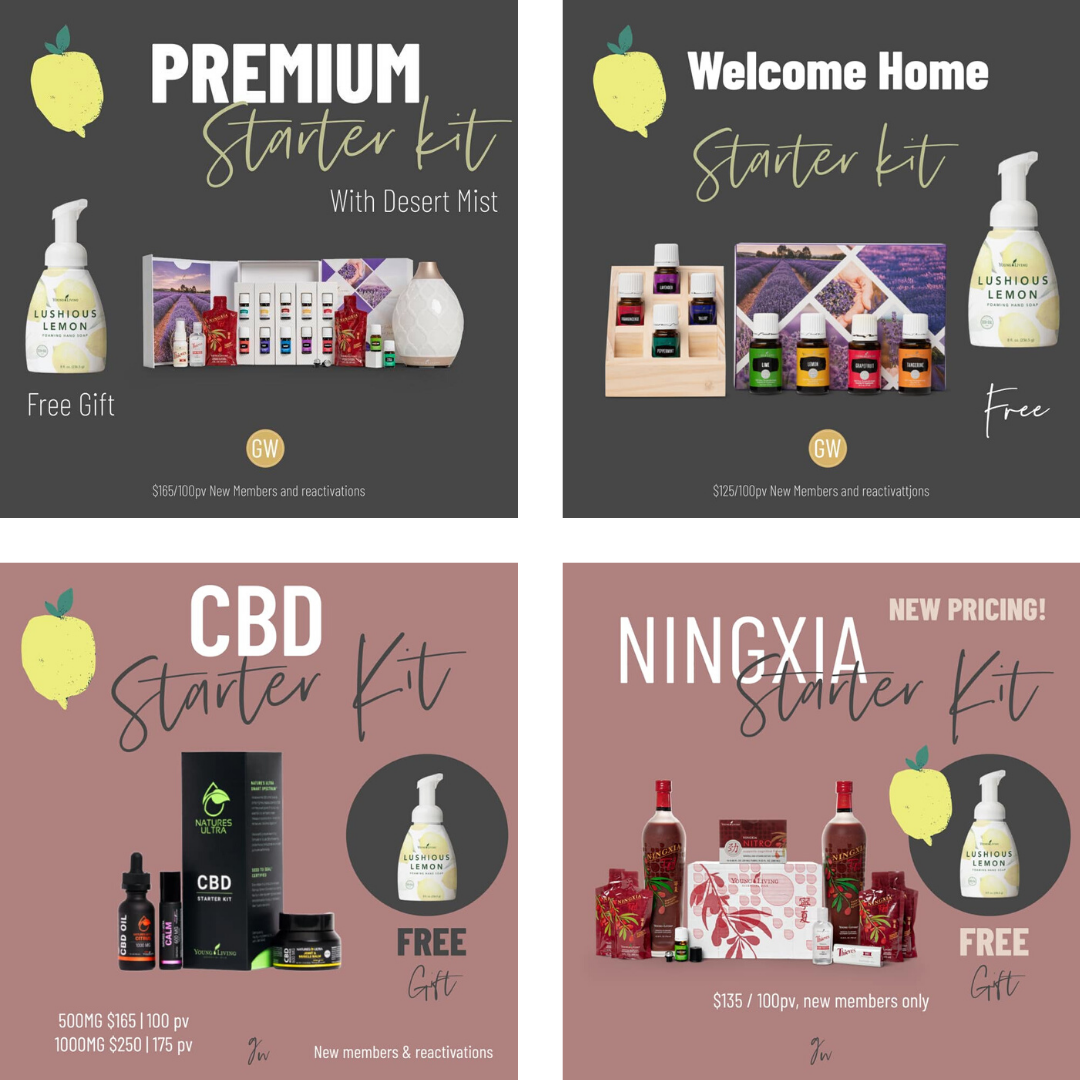 It's "Time for a Fresh Start" for New Members!
This Wednesday, we're we have a bonus gift for new members! Starting May 13th at 12 midnight (NOW!!!) to May 31st at 11:59 p.m., MT, or while supplies last, new enrollees will receive a free 8-ounce Lushious Lemon Foaming Hand Soap when they purchase the Welcome Home Starter Kit, CBD (lower strength), NingXia Premium Starter Kits, or Premium Starter Kits with Dewdrop Diffuser or Desert Mist Diffuser (only these kits qualify fo
r the free gift).
Along with Young Living favorites and at-home basics from starter kits, new members will adore the light, bright scent and gentle, yet effective formula that the Lushious Lemon Foaming Hand Soap has to offer! If you haven't tried this soap yourself you're missing out!!! The light, bright scent and gentle yet effective formula that Lushious Lemon Foaming Hand Soap has to offer is out of this world!
This promotion is for new enrollees, retail members who upgrade to wholesale members, and reactivations only.
***ENROLL IN ESSENTIAL REWARDS AT THE SAME TIME AND GET A FREE 5ML LONGEVITY VITALITY OIL!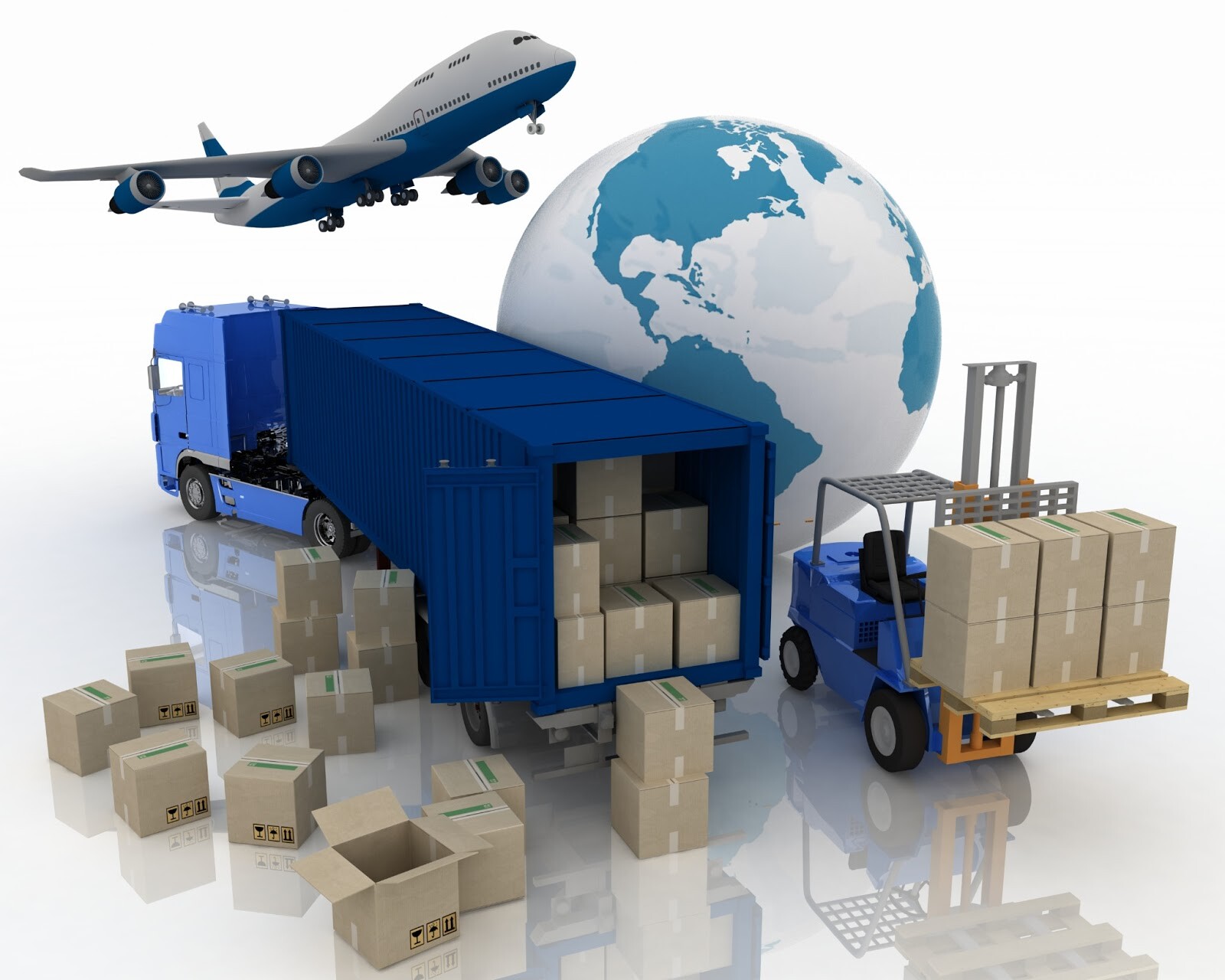 SHIPPING UPDATE: Due to COVID-19, FedEx has experienced an explosion in e-commerce while having an overwhelming number of employees (or their loved ones) test positive for the virus. This has created unique challenges for FedEx and their families.
The company is doing everything possible to streamline their system, including:
· Capping customers to a predetermined amount of shipments per day
· Investing now in projects originally planned for 1–3 years out
· Scaling delivery to 100 percent, 7 days a week, to alleviate the current capacity issue and prepare for holiday shipping
FedEx anticipates resolving current shipping issues by June 1. Until then, Young Living will utilize its partnerships with other carriers, including USPS, to handle any shipments over the FedEx cap.
What does this mean for you?
Over the next few months, orders may arrive via a different carrier even if you select FedEx during checkout. We want our members to receive their products when expected, which may require switching to a carrier that can deliver their orders on time.
Thank you for your patience as we work hard to process and ship the YL products you love!